5 Things to Know When Running a Decor Ecommerce Store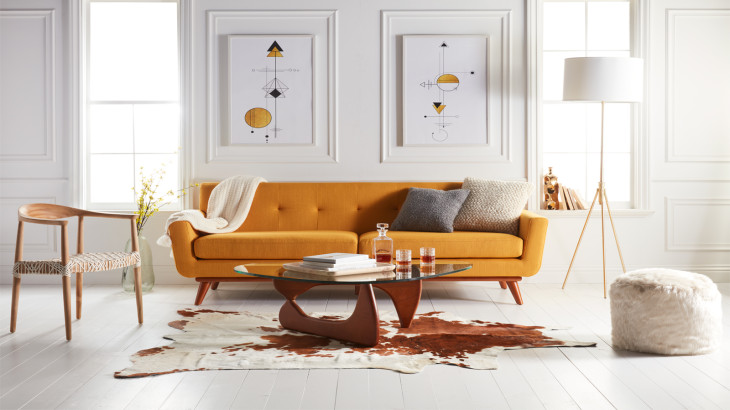 Thinking of opening an online home decor store? Read these tips before you begin!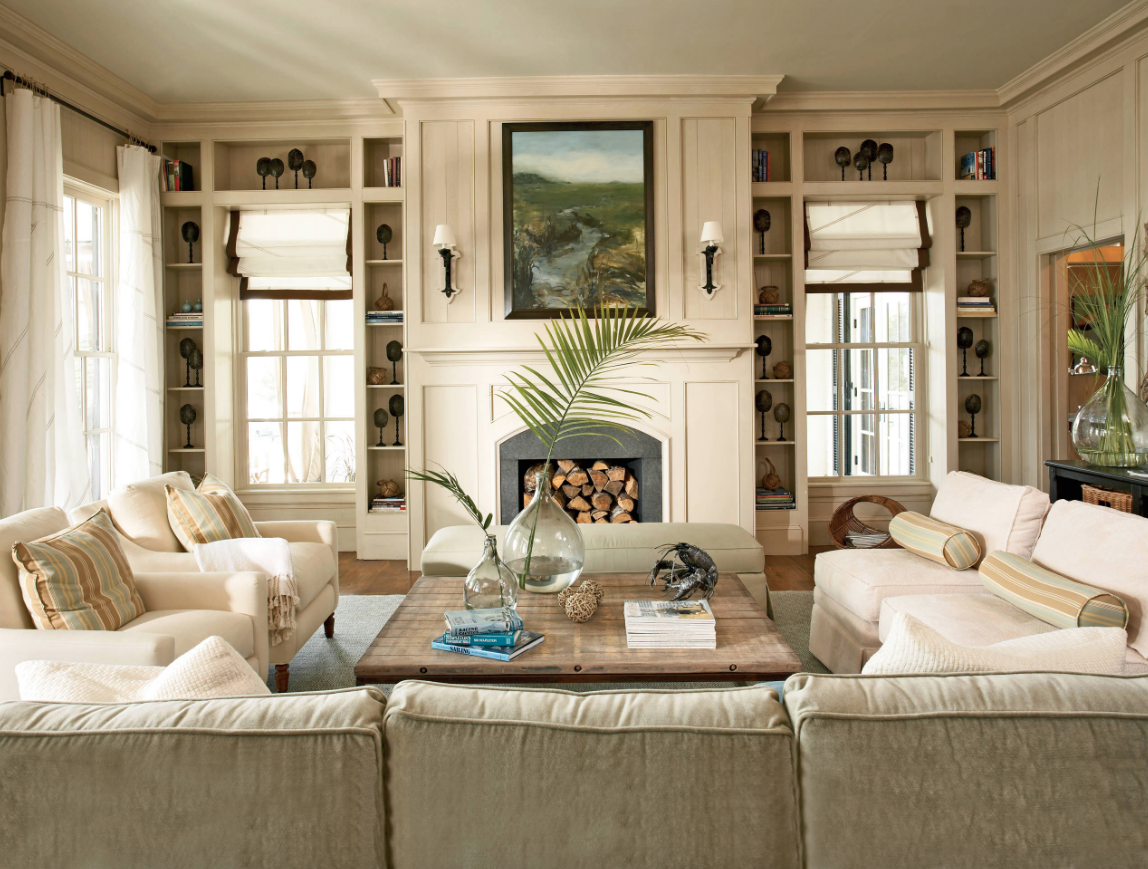 If you are obsessed with home decor like we are, opening an online home decor store may seem like a fun idea but there are definitely some things you need to keep in mind. Running an ecommerce store doesn't mean it's not as much work as running a brick and mortar store. Online stores are everywhere now, and staying competitive with good prices, great customer service, and affordable shipping rates are just some of the challenges ecommerce stores face today. Keep reading to find out our 5 tips we learned from ecommerce store experts:
Learn How to Drive Traffic to Your Store
Without traffic to your website, you really have no business. Your ecommerce store relies not only on traffic, but quality traffic and learning how to target those individuals is an ongoing challenge for many businesses today. Using Facebook ads, Pinterest ads, and even running a blog and Instagram page to go along with your ecommerce store are one of the popular methods used today. Consider updating your social media pages with the newest furniture collection featured on your site, weekend flash sales, and so on.
Great Presentation
Having a beautiful visual presentation of your home interior decor commerce store is a must-have to draw in potential buyers. You can have great home decor products in your shop, but if you have poor presentation it can make it harder or sometimes impossible to sell products. A cluttered website with misleading text, an inconsistent color scheme, and low quality photos are just some of the problems that most ecommerce stores were once faced with. If you are not a great photographer or are not that good with colors and designs, sometimes it's best to higher a professional to take care of that side of the business.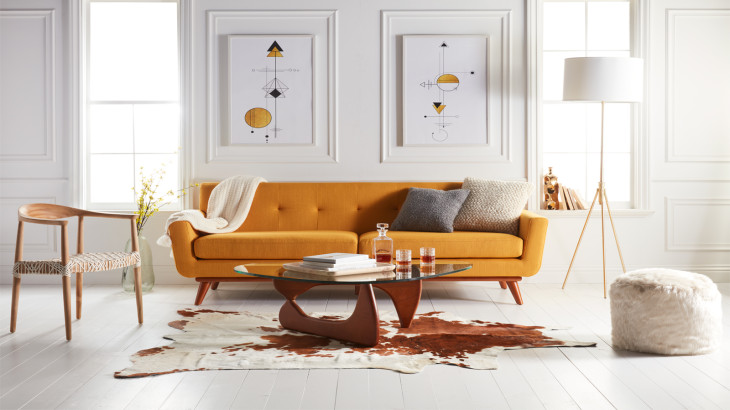 Learn To Be Consistent
If you are running an ecommerce store along with a blog and various social media pages, you have to learn to be consistent with your posts and information. For example, learn to stick to a schedule that on Thursdays you feature a new collection of products in your store and on Fridays you feature a giveaway on Instagram. Whatever you prefer, make it consistent so that your readers, customers, and followers know what to expect on a daily basis. It also keeps people engaged in your business and keeps them coming back every day!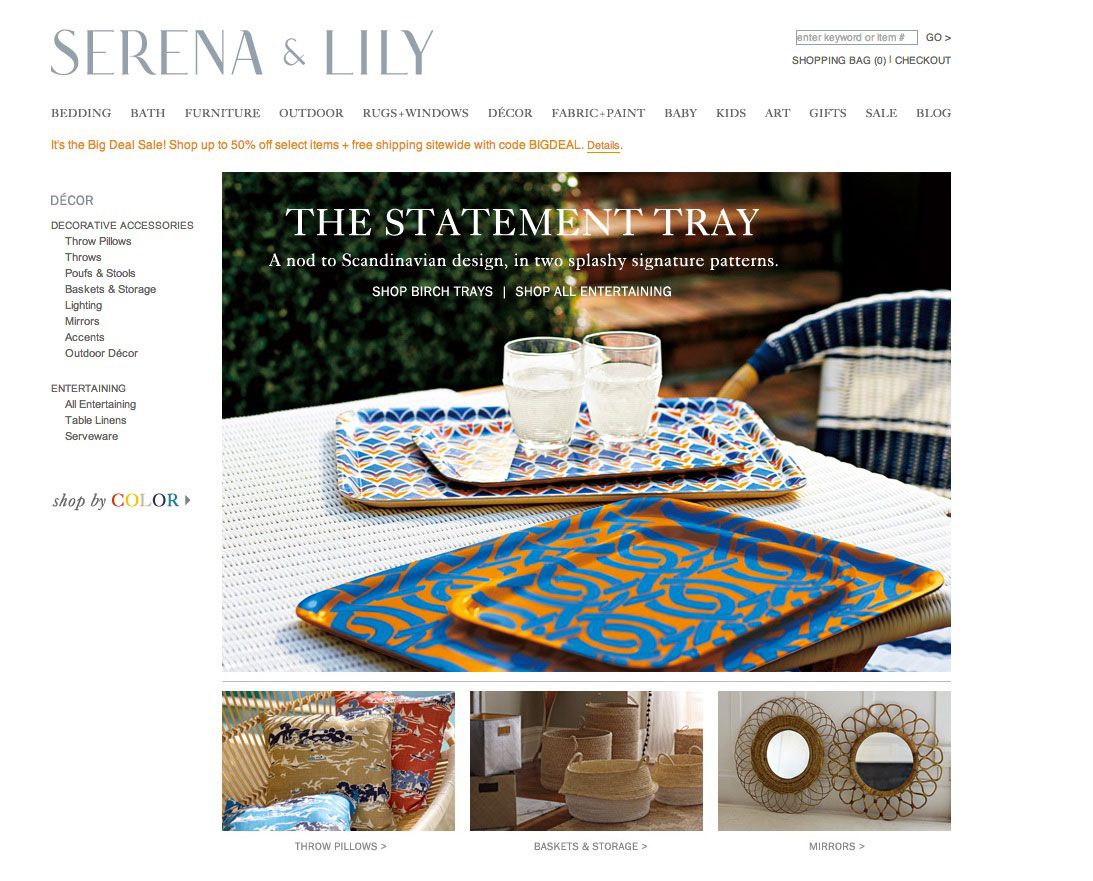 Learn About Supply Chain Management
This is one thing that most store owners overlook when opening an online store. Supply chain management is a crucial part of any business, and learning how to manage all the resources toward meeting customer demand is not an easy task. Here is an important infographic that covers everything to do with supply change management and how you can tackle this task all on your own:

Connect with Other Influencers
A great way to spread awareness about your new ecommerce home decor store is by connecting with other influencers in your niche. Find influencers on Facebook and Instagram that do sponsored posts in exchange for products or cash. It's a great way to put your products and store infront of thousands of potential buyers instantaneously. Put aside a monthly budget for sponsored posts and if you see a great reaction from a certain influencer, you can always agree on a monthly or weekly sponsored post collaboration. Experiment and see what works for you!