Do You Have to Get a Permit for Home Remodeling Projects?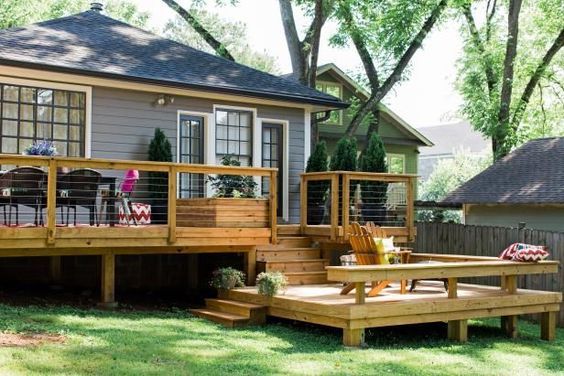 Remodelling your home? Check if you have a permit first, here's how!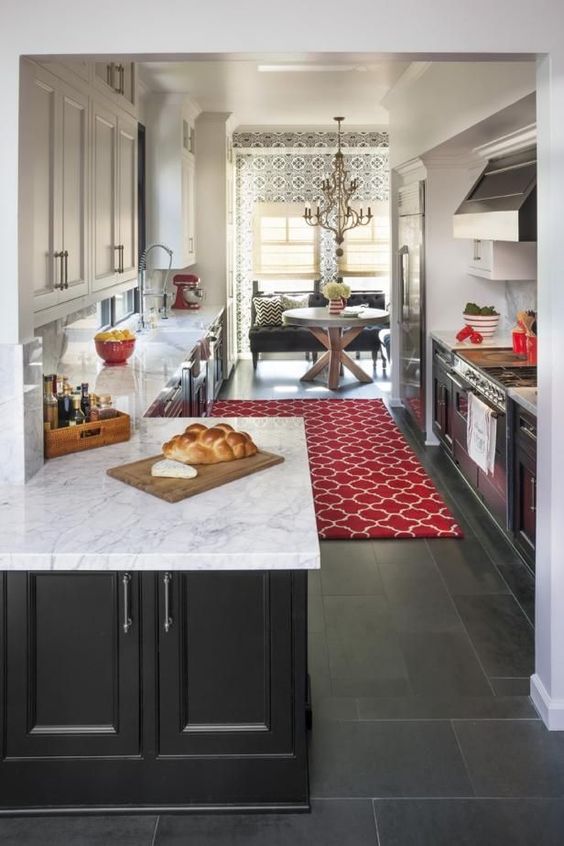 Photo: HGTV
When should you consult your local jurisdiction for a permit to remodel your home? A good contractor will usually advise you beforehand if you need a permit. However, you need to have this information at your fingertips to avoid any violations instead of relying on contractors' advice. And in some cases, unlicensed contractors may give you false information to seal the deal. Here are some of the projects that may require a permit depending on the regulations in your city or state.
1. Plumbing and Repairing the Electrical System
You may need a permit to replace the electrical wiring in your house. Electrical work, in this case, includes changing the overhead lighting, outlet, fans, or switches. Local governments are especially concerned about electrical systems since faulty wiring may lead to electrocution and electrical fires. In some cases, you'll have no choice but to work with an electrician.
In addition, you will also need a permit to replace or install plumbing. Minor repairs may not require a permit but changing the whole system or major parts of the system will require a permit.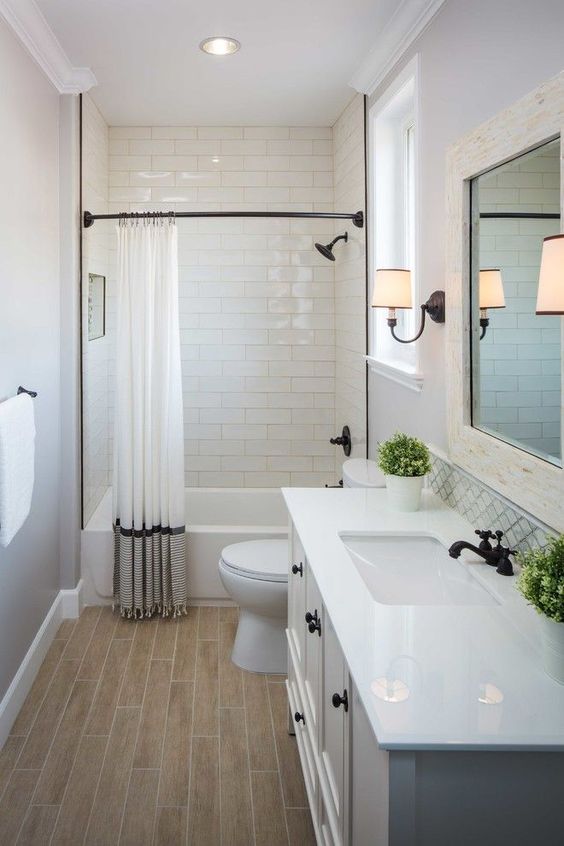 Photo: Via Pinterest
2. Heating System Maintenance
If your water heater develops mechanical problems, replacing it will require a permit. Your contractor will also need a permit to replace wood or gas fireplaces, ventilation system, and ducts. You can clean, lubricate, and change filters in the heating equipment without a permit but you cannot change the heating system.
3. Repairing or Installing a Fence
Some city governments have specific guidelines on the permitted height for fences in their jurisdiction. Even if you are replacing old fencing with the same type of fencing, you need to recheck the height restrictions and obtain a permit beforehand.
You may be forced to cut down or remove your fence after installation if you ignore the restrictions. Installing a durable fence is an expensive project and a simple error like not checking local regulations can set you back quite a bit. Check the restrictions in your neighborhood. Your suburb may have a homeowners' association that restricts the height of fences within the area.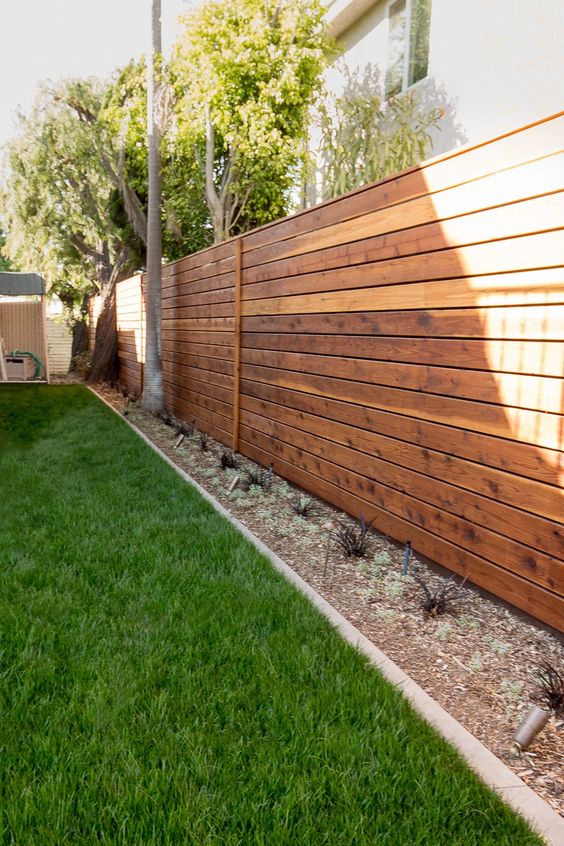 Photo: Dover Shores Modern
4. Window Installation
Do you want to bring in more light to your house with bigger windows? Consult your local government planning department before your contractor starts the work. The same measure applies to new doors and skylights. Check your states lead certification requirements if there happens to be lead in the house. You need lead certification for any remodeling in older buildings that may contain lead.
5. Structural Changes
Your contractor needs a permit to implement any structural changes on your property. The changes include replacing the foundation flooring, roof, balcony, porches, decks, and load-bearing walls. These types of major changes may interfere with the safety and stability of your home, so this is why a permit is usually required.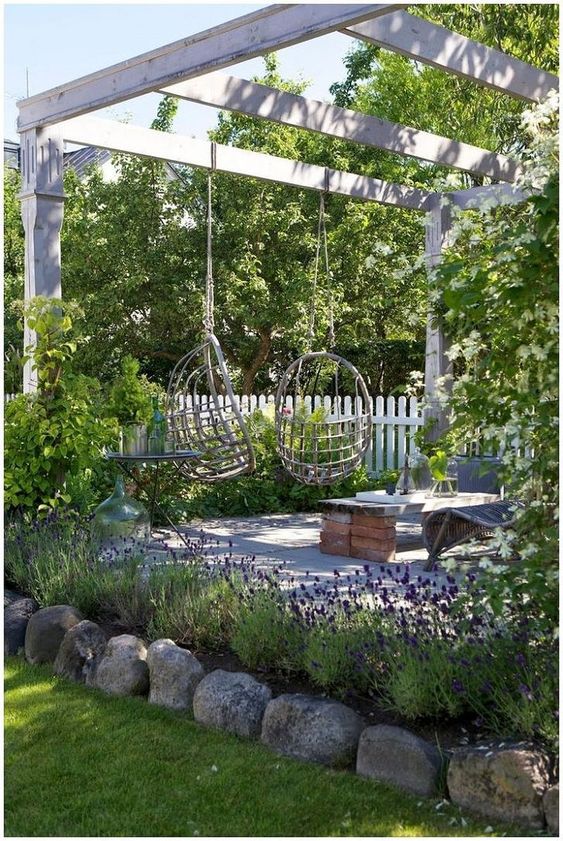 Photo: Modern House Magz
Conclusion
Obtaining a permit may seem tedious, especially when you want quick repairs. However, the laws are established for your safety. The laws protect you from contractors who may want to take shortcuts and use substandard materials for the repairs.