How to Clean Your Oven Door Glass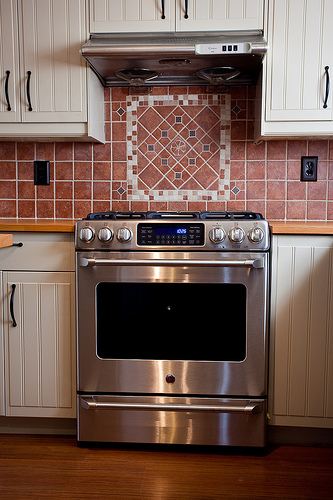 Having trouble seeing through your oven door, and don't have time for intense scrubbing? We've got the cleaning solution to cleaning your oven door glass using only 2 ingredients!
If you've ever had trouble cleaning your oven door glass, you're not alone! We know what a pain it can be, and no one has time to scrub it! Save your hands and put your mind at ease with this easy cleaning solution!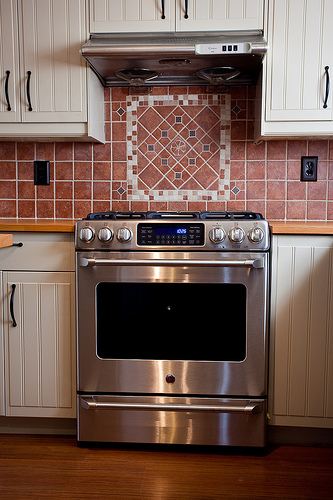 Ingredients:
– water
– baking soda
That's it! Mix equal parts baking soda and water until it forms a paste. Spread the paste over your dirty oven glass and leave it to sit for 30 minutes. When the 30 minutes are up, simply wipe away!
Here is the dreaded before picture: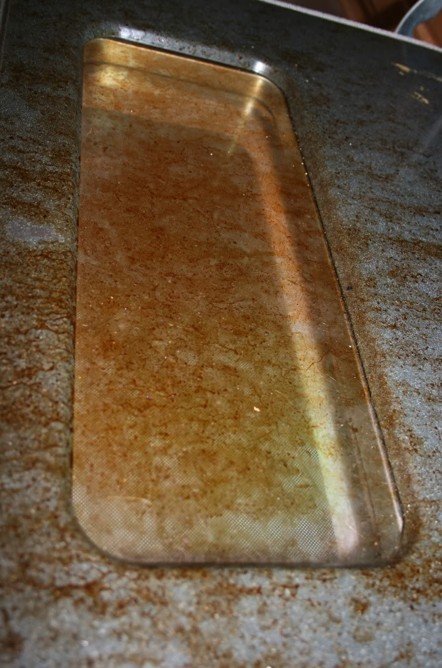 With the baking soda and water paste: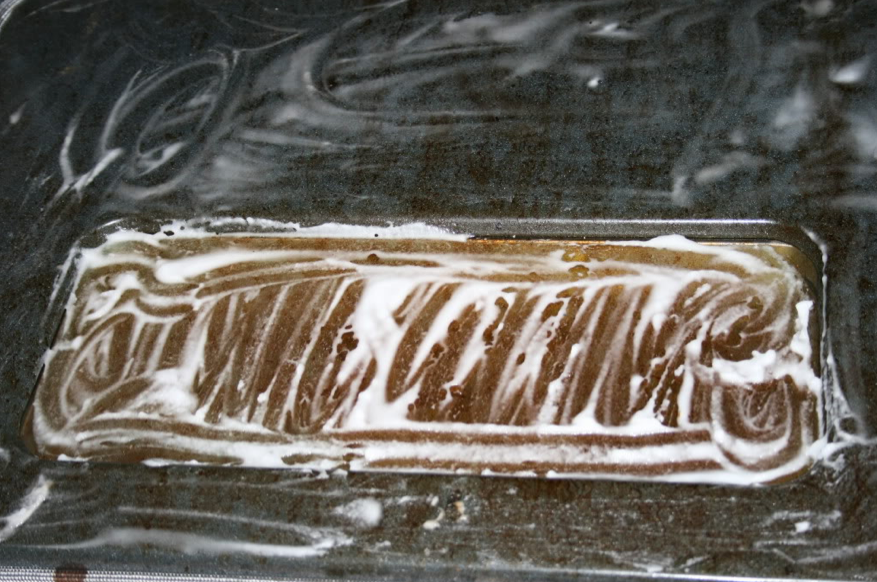 And after! Squeaky clean!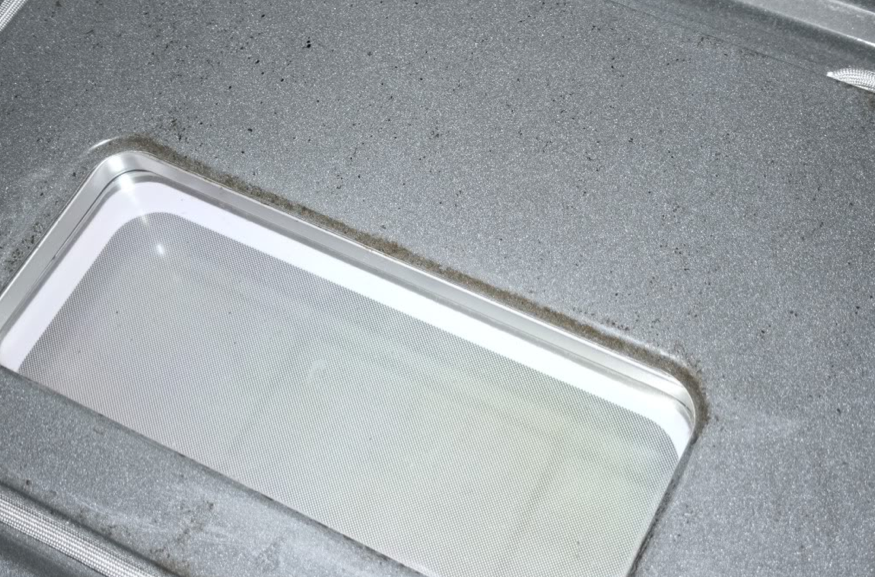 Photos: DIYHSHP, Ikea Fans.