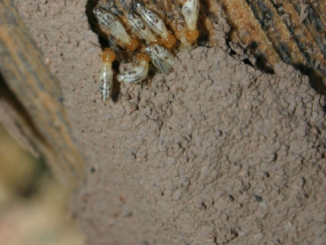 Sometimes tenants can get in your home without even you knowing and when I say tenants I mean termites!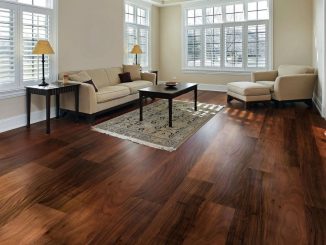 Termites feed on wood, and the damage is often visible in wooden doors, hardwood floors, wood-constructed walls, and other areas where wood is common.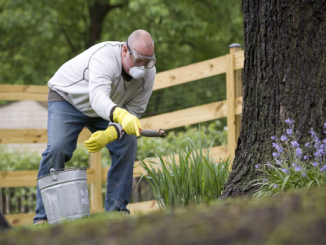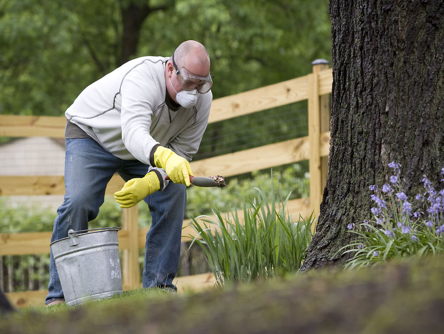 Afraid of termites? Here is every you need to know about them!