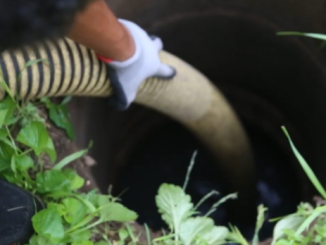 If you have water in your basement, it can be a huge source of stress and worry!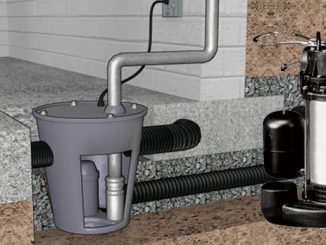 A sump pump is a must-have if you live in a flood-prone area, here's exactly why!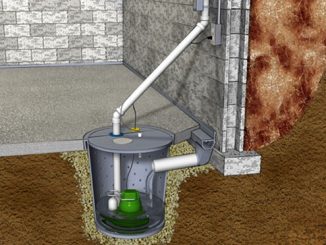 Protect your basement from flooding with water by using a sump pump. Here's everything you need to know!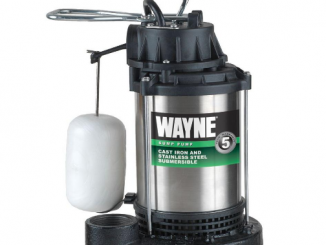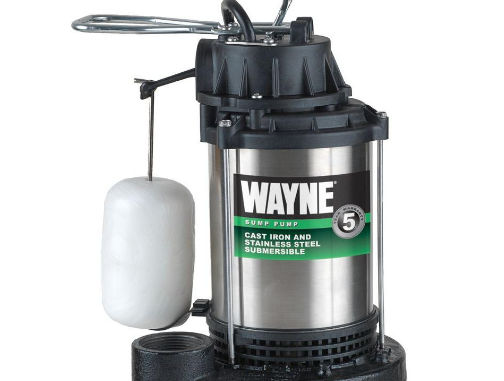 Do you need a sump pump? Have you taken the time to consider what type of sump pump you want? Here are some things you […]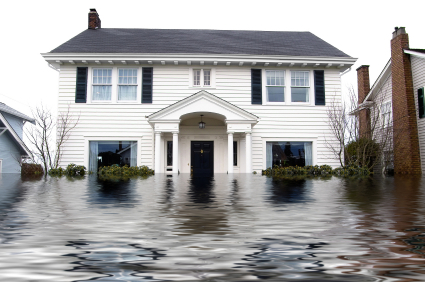 Have your home covered in case of a flood with a sump pump!