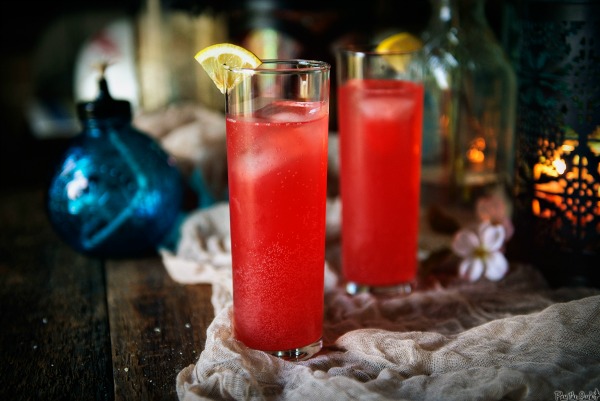 Looking for drink ideas for your New Year's party? Try this sweet twist on the classic Long Island cocktail!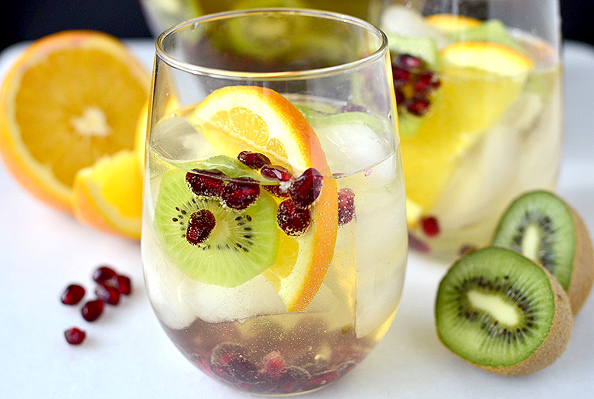 There's nothing more tasty and refreshing than drinking sangria during a summer party! We've got 5 recipes that you need to try for your next […]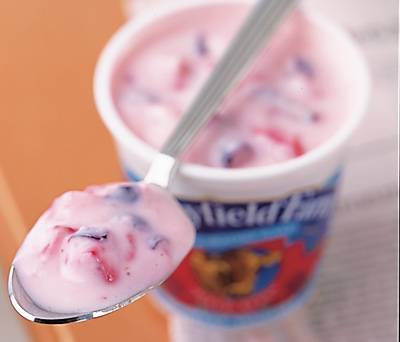 These 10 unhealthy foods have no place in your fridge! Read on to find out which ones need to stay out – for good.