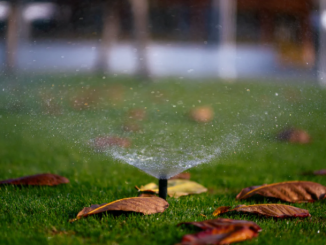 The twin concerns of conserving energy while saving money are always on the minds of homeowners!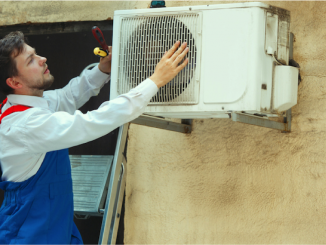 Save some money this summer by learning how to save energy on your air conditioning!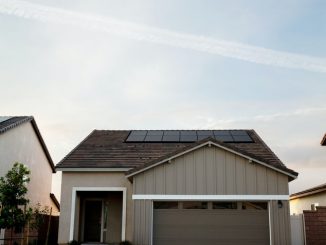 It's easy to see why so many households are taking steps to reduce their carbon footprints. Here is how to make your home more energy […]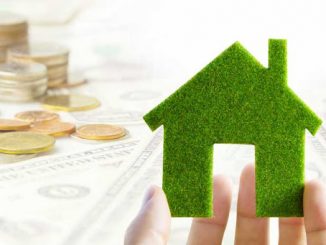 Save energy, your money, and the environment with our easy ways to save electricity in your home!