Moving has never been simple, whether it's for a moving business or a house!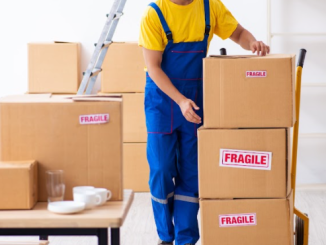 The West Coast is known for its amazing scenery, opportunities, and laid-back lifestyle, but there are a few things you should know before making the […]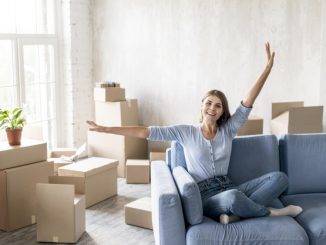 Moving overseas is a big deal. The idea of moving to a country where you don't know anyone, or understand the language, can be very […]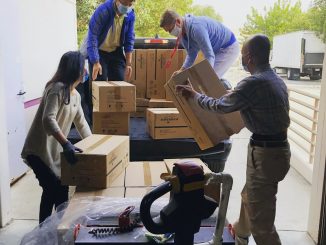 Moving to a new home is incredibly exciting, but it doesn't come without its fair share of stress!