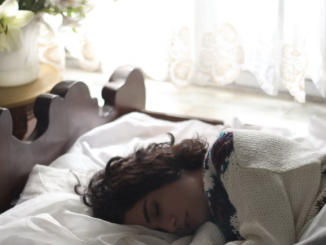 Help improve your sleeping habits at home for a healthier and happier life!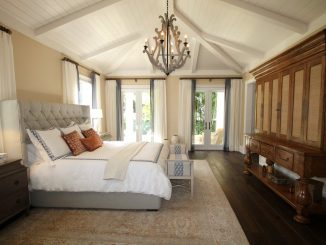 Create your dream bedroom with our 5 tips from interior designers!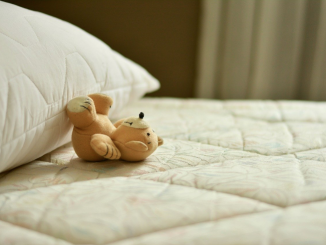 Sleep is one of the most important parts of life, yet so many of us neglect to get a good night's sleep in favor of […]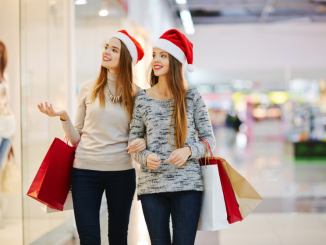 As strange as it may seem, Christmas is now less than 100 days away and the rush to buy gifts for loved ones has begun […]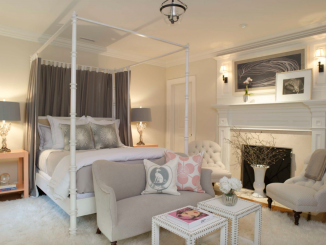 Give your bedroom a makeover with seven of these absolutely gorgeous bedroom decorating ideas!