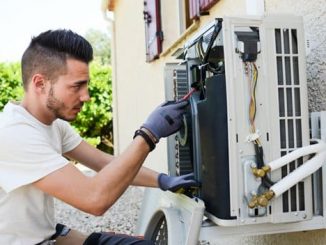 Your HVAC system should be tuned up regularly to ensure optimal performance and efficiency!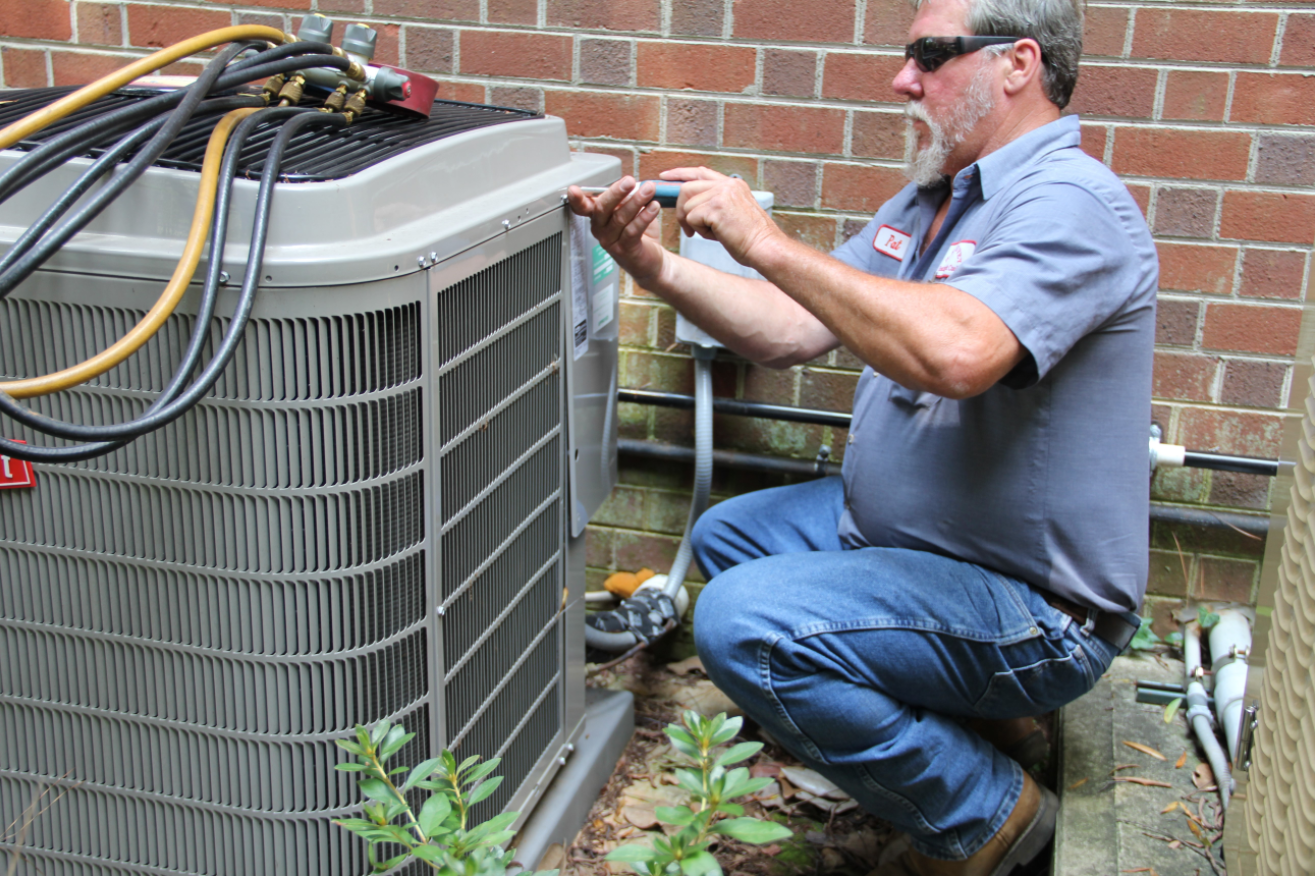 There are a lot of misapprehensions around how HVAC systems function!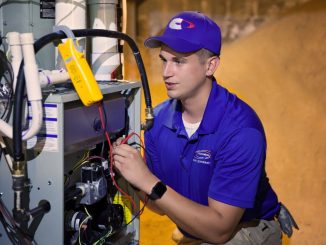 Most people don't even think about it twice a day but often use heating, air conditioning, and the cooling system every day to rest assured […]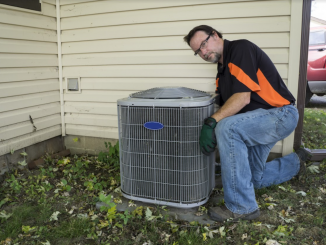 Maintaining your air conditioner is one of the most important things you can do this summer. Here are some tips!