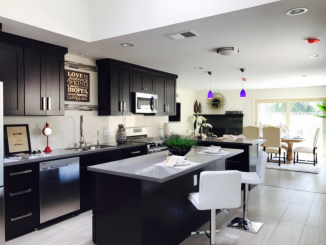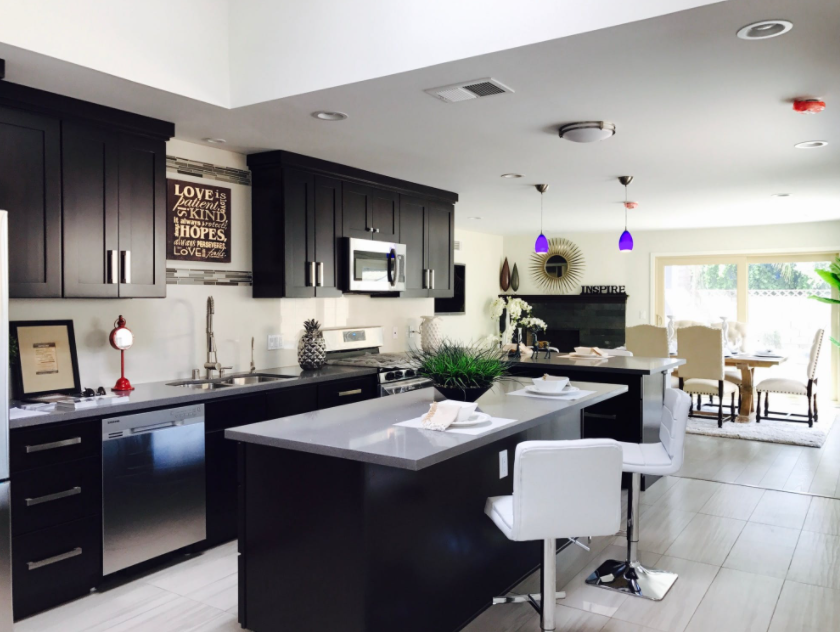 It doesn't matter how spacious or small the kitchen you have, keeping it clean and organized is the real task!
In many households, the kitchen is the heart of the home. It's also one of the busiest spots in the entire house, so keeping this […]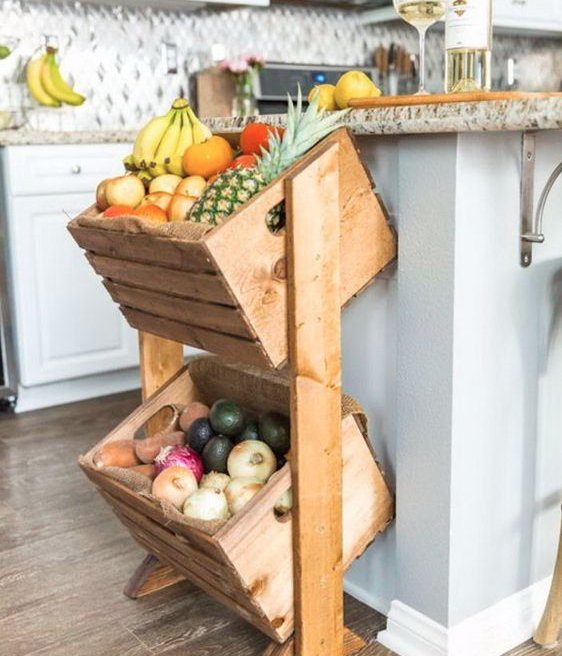 Make some extra space in your kitchen with some of these super easy kitchen storage ideas! It'll make twice as much countertop space than before!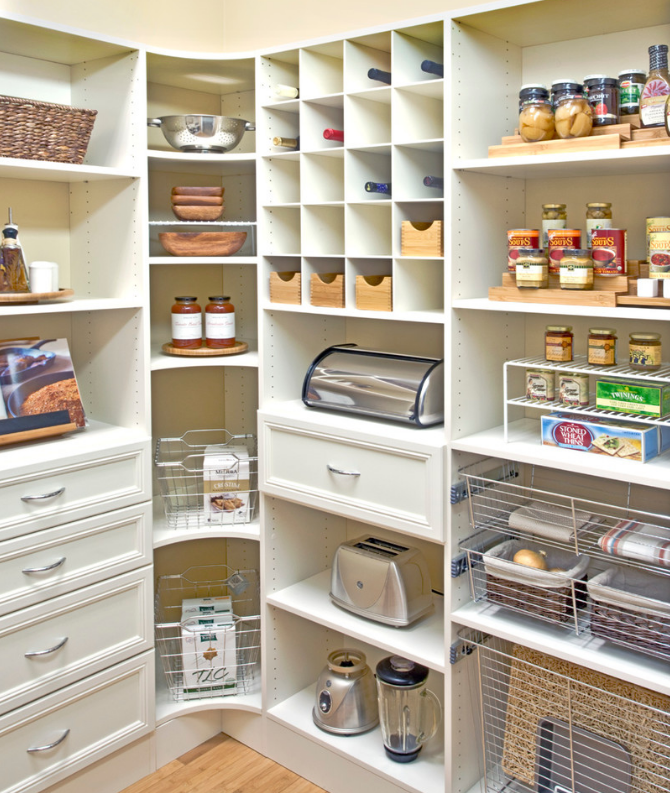 Spring is the perfect time for getting your kitchen organized and sparkling clean. Most people dread tackling the kitchen, but with some careful planning and […]