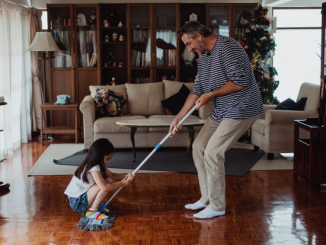 Keep your home looking sparkling clean for as long as you can with these tips!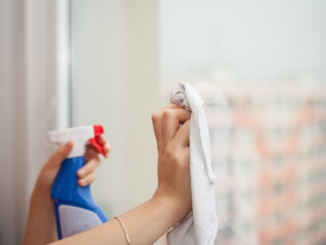 It's pretty essential to keep your environment clean, as general cleanliness has a major impact on overall health and wellbeing!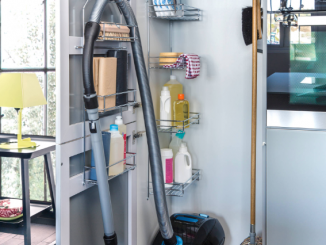 A happy home is a clean home. It's as simple as that! Here are some essential tips to clean your home!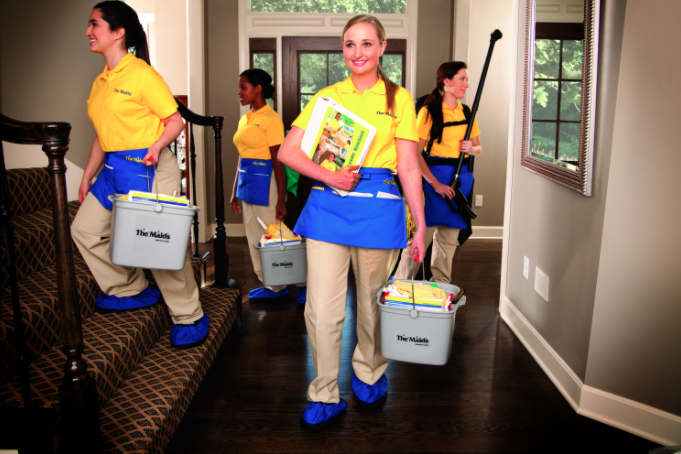 Make your home a clean and healthy environment to live in by hiring a professional maid service. Find out why!