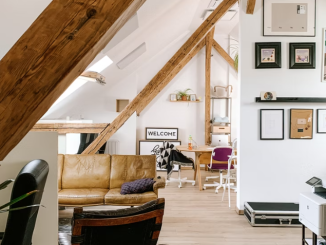 Make your space feel twice as big with these ideas!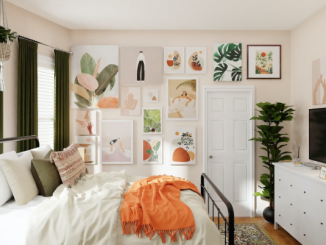 Giving your home a makeover can be a lot of fun, but it can also be a lot of work!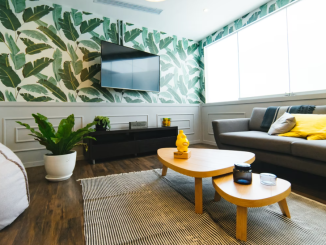 Why settle for a design that only does one thing? Get a design that can do more for you and your home!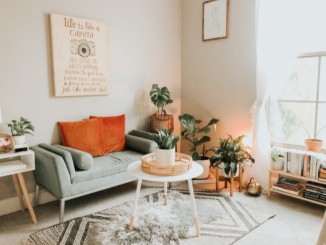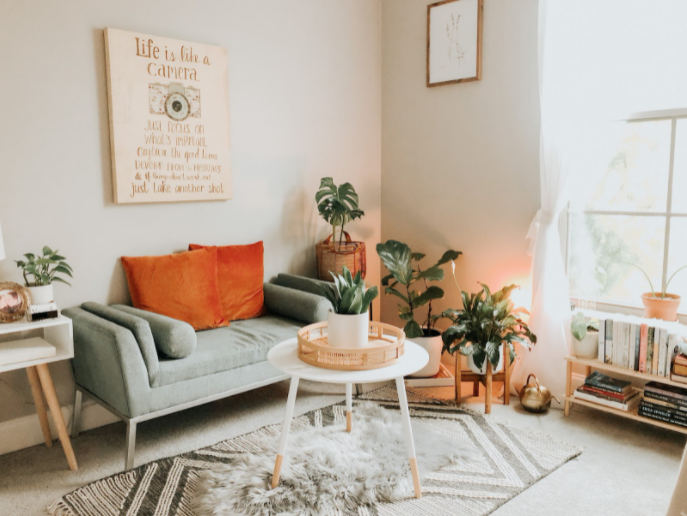 One of the easiest ways to make your room pop and feel different almost immediately is by throwing a stylish rug at the center of […]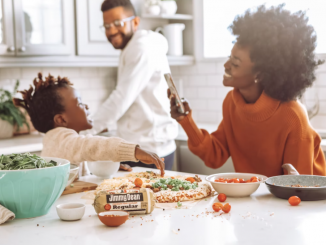 A home can be a source of stability and safety, but it can also feel like the one place in your life that you don't […]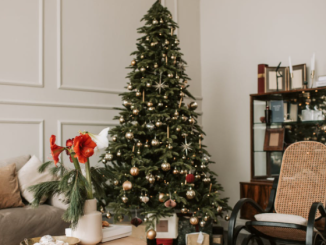 As the saying goes, "home is where the heart is." And if you're looking to create a warm and welcoming space that's truly your own, […]