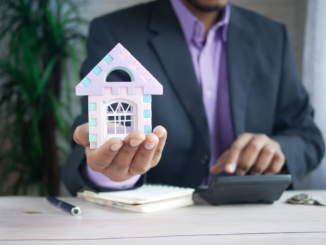 Buying a house is one of the most important decisions you will ever make!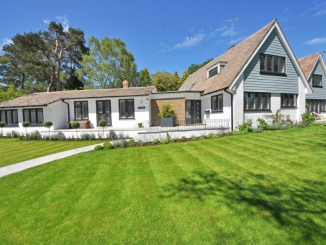 Are you thinking of buying a house? For most people, owning a home is a dream come true!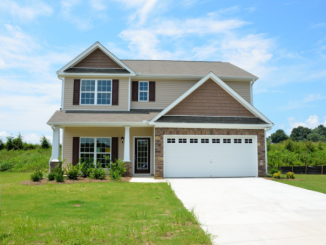 Do you plan to buy a house? When you're ready to buy a house, you must know what to expect!