Tips For First-Time Buyers On How To Find The Perfect Property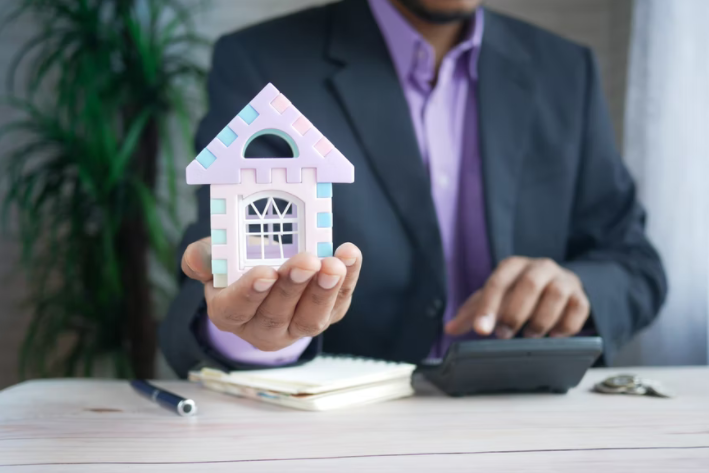 Buying a house is one of the most important decisions you will ever make!
It's also one of the biggest investments you will ever make. So it makes sense that you want to get it right. But how do you know if a property is right for you? And how can you be sure that your investment will grow in value over time? There are so many factors involved, and there's no single answer on what to look out for when buying your first home or apartment. That's why we have compiled this list of useful tips every first-time buyer should know when looking for the perfect property.
Do Your Research
When it comes to property, knowledge is power. The more you know about the process and the market, the better equipped you will be to find the perfect property. So take the time to do your research and learn as much as you can before making any decisions. There are plenty of resources available online, so there's no excuse not to be well-informed. For instance, if you are looking for a property for sale in a specific area in Edmond, Oklahoma, you can easily find a comprehensive list of available homes on different websites. These websites allow you to search homes for sale in Edmonton by communities, price range, and many other factors. Most of these websites also provide valuable information on the real estate market, which can help you make informed decisions.
Pick the Right Location
One of the most important factors to consider when buying a property is its location. You want to make sure that you are buying in an area that you are comfortable with and that has good potential for growth. Do your research on the area before making any decisions. Look at things like crime rates, employment opportunities, schools, and transport links. All of these factors will affect your quality of life and the value of your property in the long run. The same goes for using your new property as a rental investment. Make sure you pick an area with high demand and good potential for capital growth.
Find a Good Real Estate Agent
A good real estate agent can be worth their weight in gold. They will have local knowledge and experience that you can tap into to help you find the perfect property. They will also be able to negotiate on your behalf and get you the best possible price. Make sure you interview a few different agents before making your final decision, and always use someone who is accredited by a professional body. The last thing you want is to end up with an agent who is more interested in their commission than getting you the best deal.
Get a Good Mortgage Broker
A good mortgage broker will be able to save you time and money by helping you find the best mortgage for your needs. They will also be able to provide valuable advice on things like how much you can afford to borrow and what kind of deposit you will need. Always use a qualified mortgage broker who is accredited by a professional body. The best way to find a good one is by word of mouth. Ask your friends and family if they have any recommendations or do a quick search online. You should also speak with your real estate agent. They should be able to provide you with some good leads.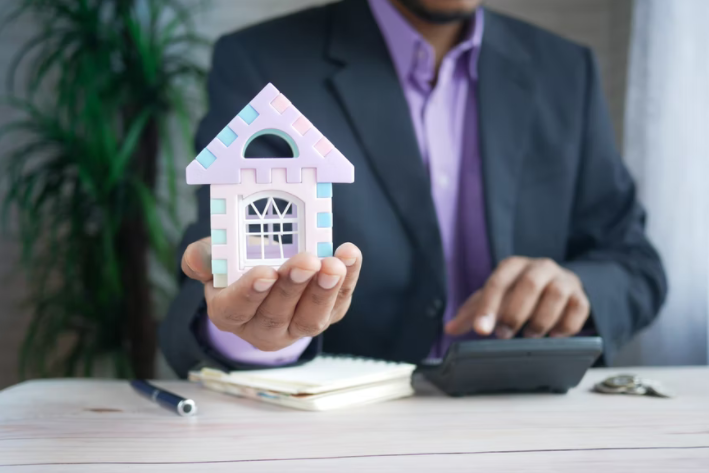 Get a Home Inspection
Before you commit to buying a property, it's important to get a professional home inspection. This will give you peace of mind that there are no hidden problems that could end up costing you a lot of money down the line. A good home inspector will check things like the structure of the property, the condition of the wiring, and the state of the plumbing. They will also look for signs of pests or other problems. Once you have the report from the inspector, you can use it to negotiate a better price with the seller or ask them to fix any problems before you complete the purchase.
Have a Contingency Plan
When buying a property, it's important to have a contingency plan in place in case something goes wrong. For instance, you may have your heart set on a particular property, but what if the deal falls through? It's important to have a backup plan in place so that you don't end up empty-handed. The same goes for if you are unable to get financing for your dream home. In this case, it's important to have a list of alternative properties that you can afford so that you can quickly move on to Plan B if necessary. This will help you avoid any unnecessary stress and will ensure that you are still able to find the perfect property even if things don't go according to plan.
These are some of the most important things to keep in mind when looking for the perfect property. If you do your research, have a realistic budget, and have a contingency plan in place, you will be well on your way to finding your dream home. Just remember to take your time and don't rush into anything. After all, this is one of the most important decisions you will ever make.