hiring a cleaning company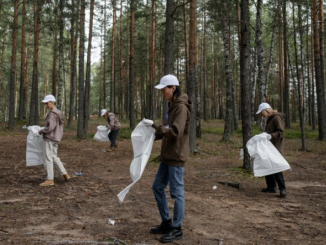 Do you have biohazardous waste around your home? Here's why you should hire a cleanup company!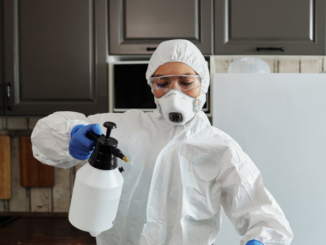 Thinking about hiring someone to clean your home? Read this first!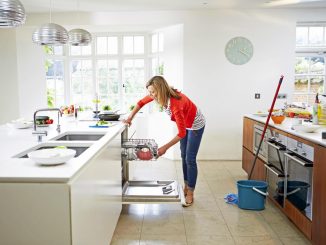 Looking to hire a commercial cleaning company? Here we are talking about the tips and tricks that you should know before you hire a firm.