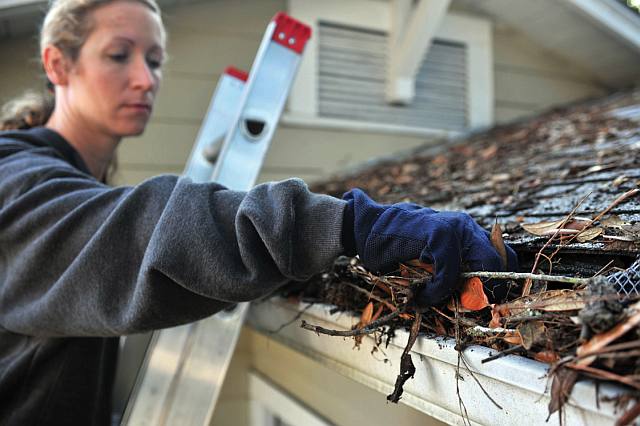 You may want to check your clogged gutters before they lead to any problems! Here's why!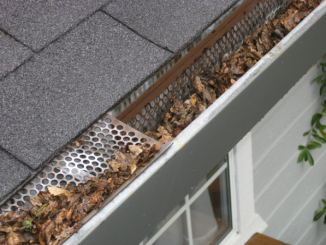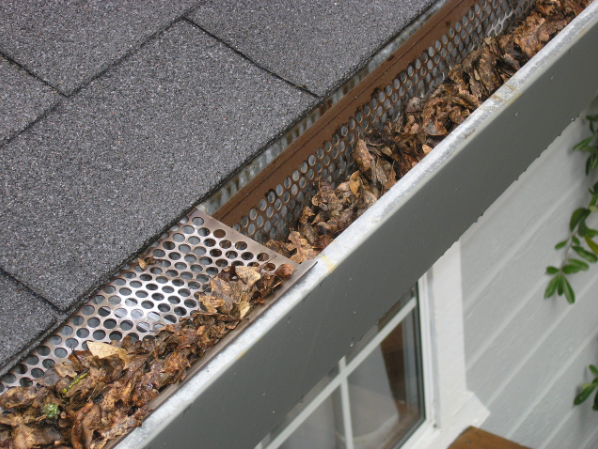 Keep your gutters clean and working properly, here's how to clean them!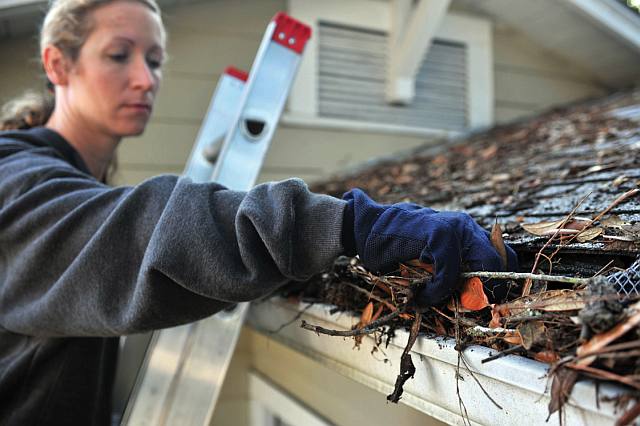 Have you cleaned your gutters this season? If you haven't you'll want to read this!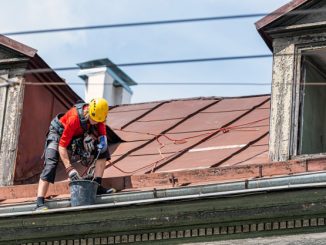 Here is exactly how you can clean your gutters, the safe and effective way!