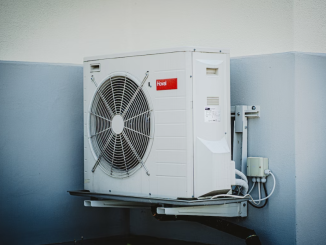 Are you having troubles with your AC? Heres how you can fix it!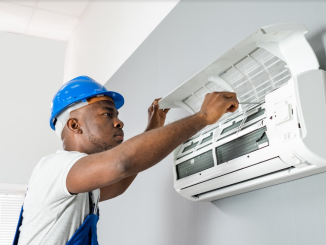 You have decided it is time to replace your home air conditioning!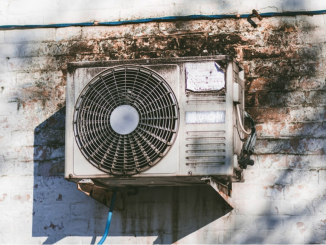 Is your AC not working? Here are some ways to fix it fast!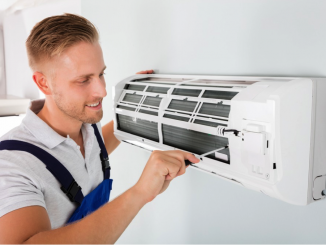 If you AC broke down, here is how you can go about fixing it!