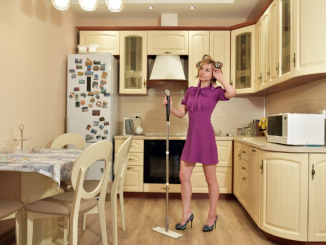 Not everyone enjoys house cleaning, but everyone loves the results! Here are 6 helpful house cleaning tips!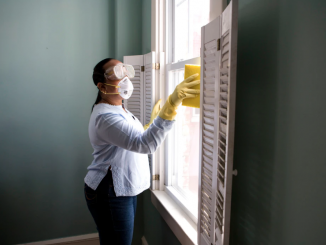 Unless you've made the decision to hire out your household cleaning duties, making sure your home is clean is your responsibility!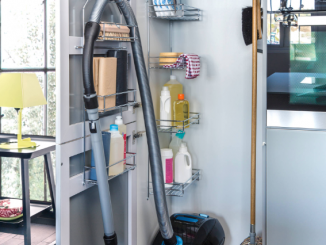 A happy home is a clean home. It's as simple as that! Here are some essential tips to clean your home!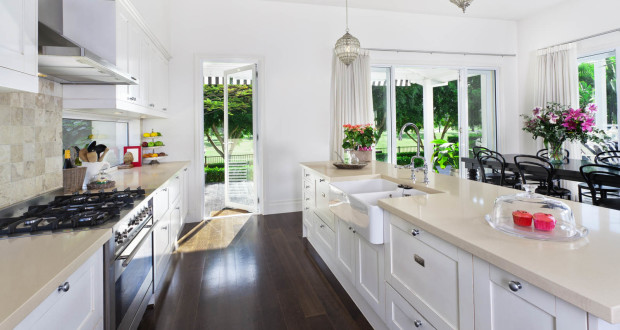 When cleaning a home, we all want you to get chores done as fast as possible. You probably don't want to spend your whole weekend […]