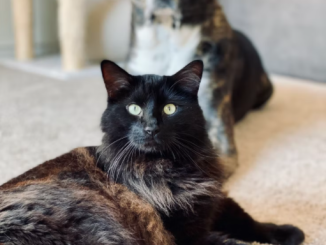 Carpet cleaning is one of the most popular home services that people typically do not want to do themselves!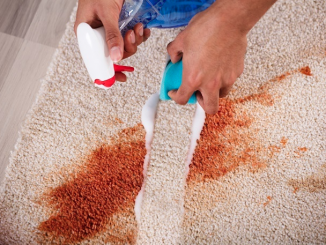 Cleaning your carpet is easier said than done if you don't know these smart carpet cleaning tricks from the pros!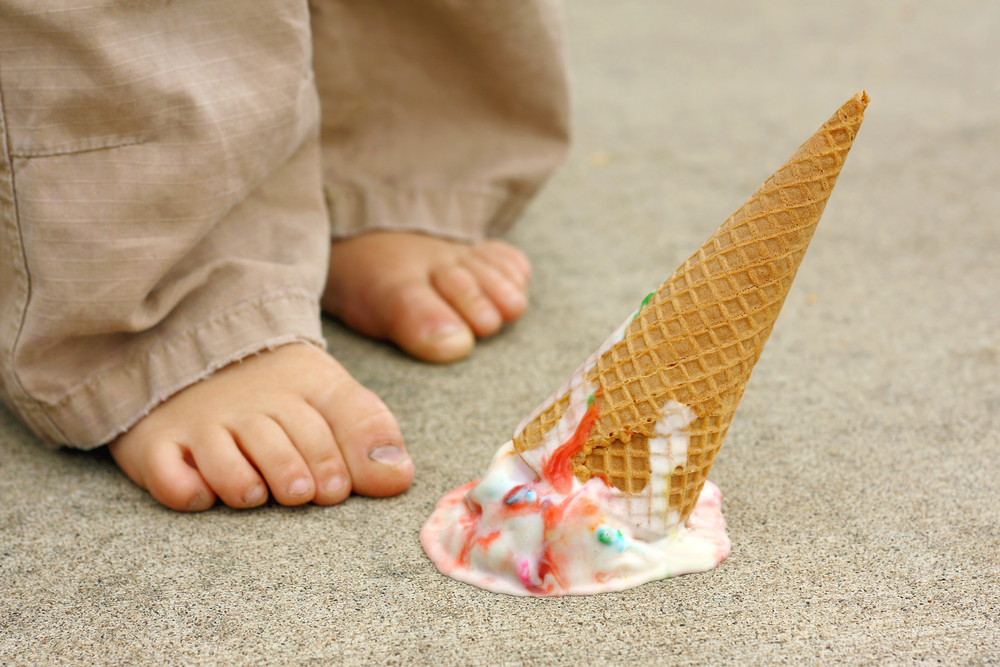 Learn how to remove gum from your carpet, wine stains, candle wax and more!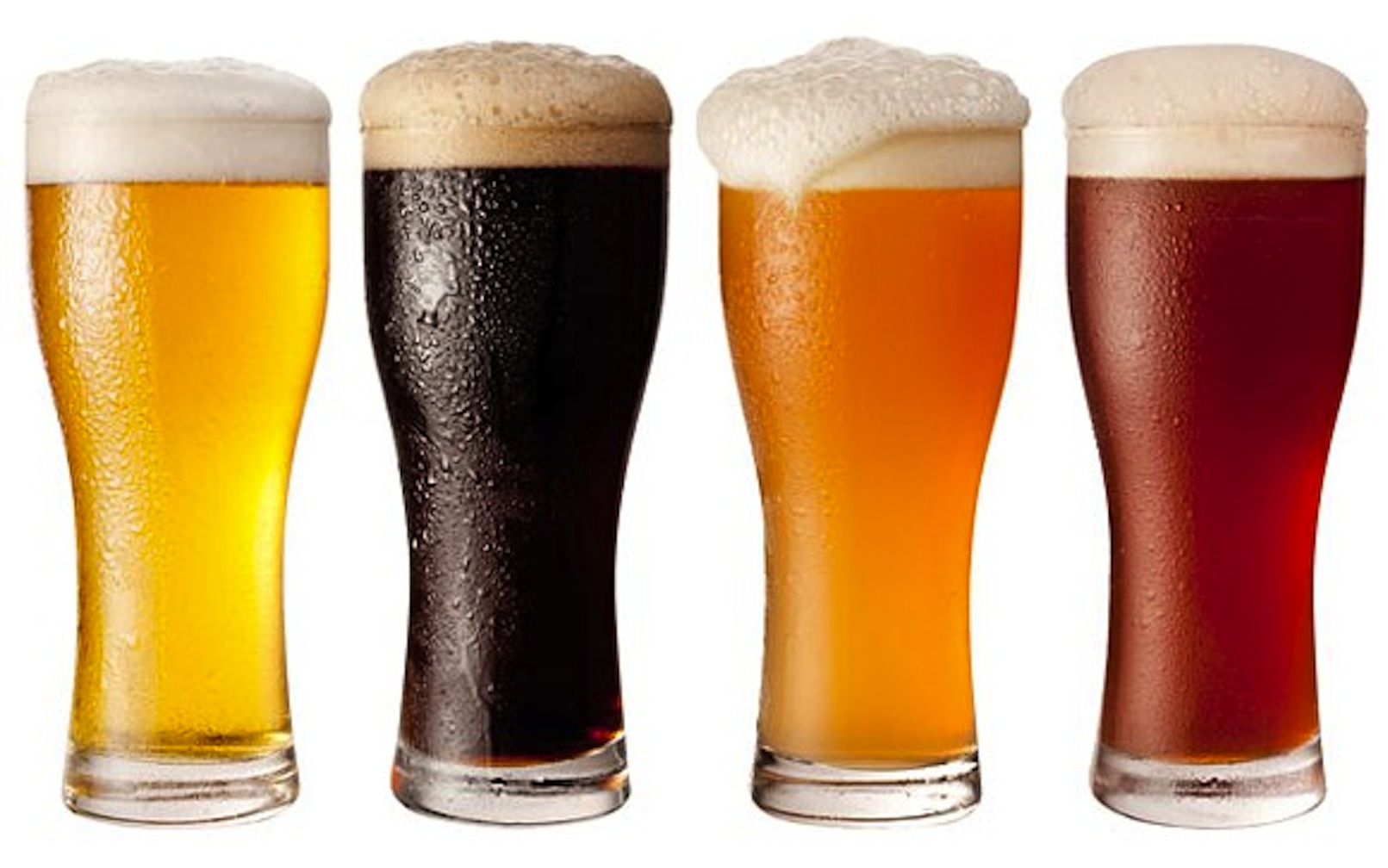 We bet you didn't know that beer is not only used for drinking, but it can be used to fertilize your gardens and clean stains! […]