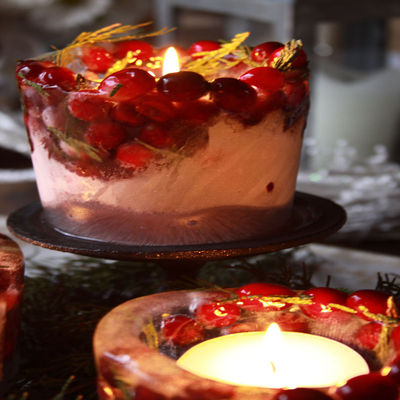 These icy lanterns are a great way to light up your walkway or front porch this New Year's Eve!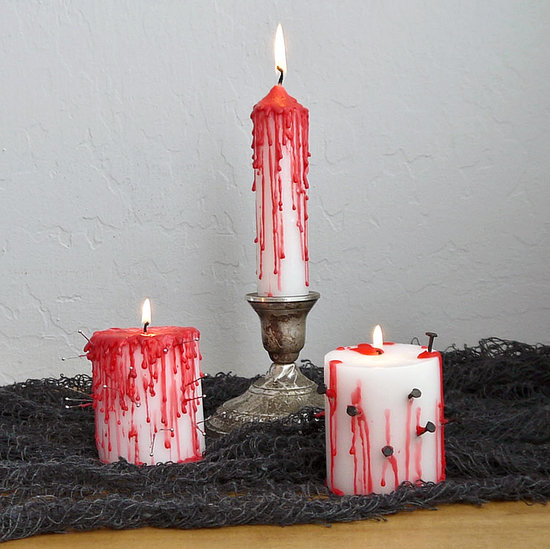 This Halloween DIY is great for some last-minute decorating! Head off to the dollar store for some candles and crayons, and you're all set to […]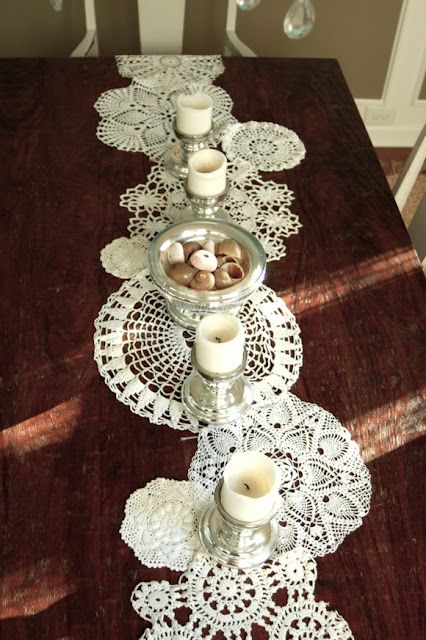 Doilies aren't just for grandma's house anymore! Check out these adorable doily decor ideas that will add a touch of vintage to your home!