air conditioner maintenance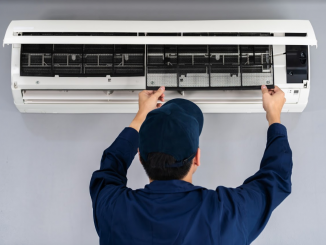 Does your air conditioner smell? Here is how to get it smelling fresh again!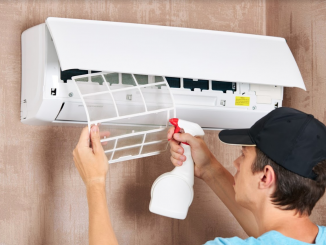 Maintaining your air condition is one of the most important things you can do before summer rolls around. Here are some easy tips and tricks […]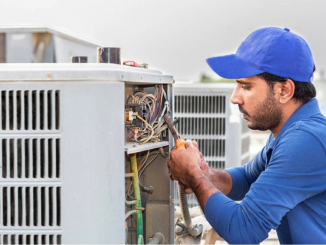 HVAC systems are one of the conveniences of the modern age that many homeowners enjoy. Yet, even with regular maintenance, breakdowns are possible and can […]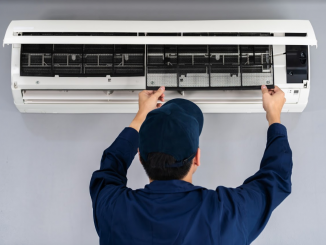 The average PTAC (packaged terminal air conditioner) lasts for seven years, but with regular maintenance, a PTAC can last for over ten years!