5 Factors to Consider When Buying a Shed for Your Backyard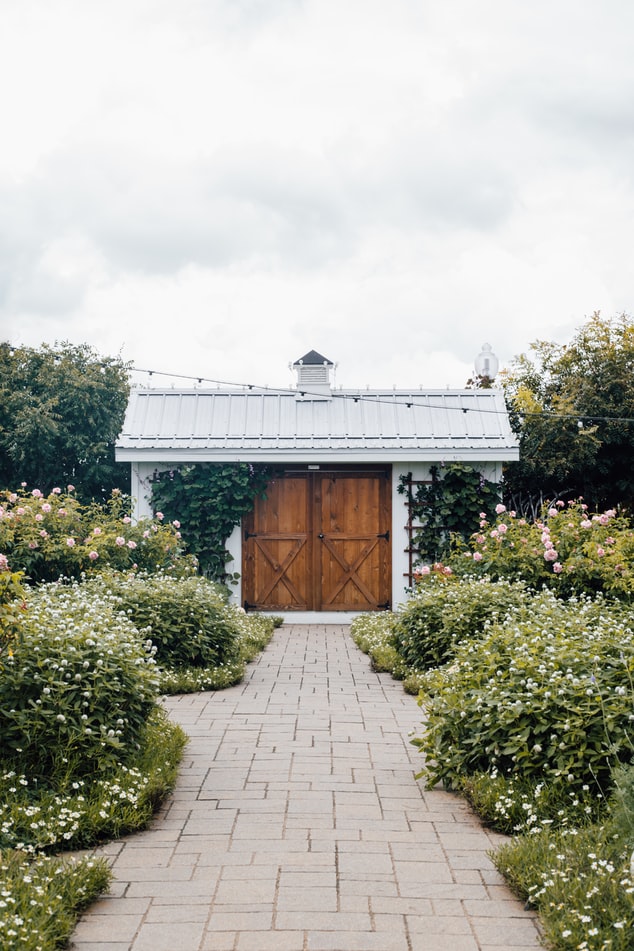 A shed can serve many purposes and can enhance the appearance of your home, yard, or garden!
It would help if you kept in mind that sheds can vary in quality and features. Make sure you choose a shed by the zoning codes in your neighborhood and subdivision. This can prevent future headaches and costly fines.
Size
The size of your shed will depend on how you plan to use it and what items you will store. Seasonal decorations or yard tools can fit in a smaller shed, while large lawn equipment may require a larger space. It's also important to consider access when selecting a shed location. If your backyard is small, place the shed toward the back of your property, where it will be easier to walk to and from.
You should also check local and neighborhood zoning laws and HOA regulations to ensure you can legally add a shed to your backyard. Some municipalities require a building permit for sheds over a certain size. Consider how your needs will change over time, too. You may need a larger space as your tool collection grows, or you might decide to convert your shed into a hobby room.
Style
Consider how your new building will integrate into your backyard when deciding on a shed style. For instance, will it be placed close to your pool and in full view of family members or guests? Will it sit near other buildings or structures like the house or garage?
Aesthetics are also important. Wood sheds for sale, for example, blend in with the yard and can be customized with windows and doors to complement your home. Resin sheds, on the other hand, offer a clean look and are maintenance-free.
Whether you're considering getting a new shed, check your local zoning rules to see whether a permit is necessary and how far it has to be from the home or other structures. This information can affect critical decisions like the size of your shed and foundation type.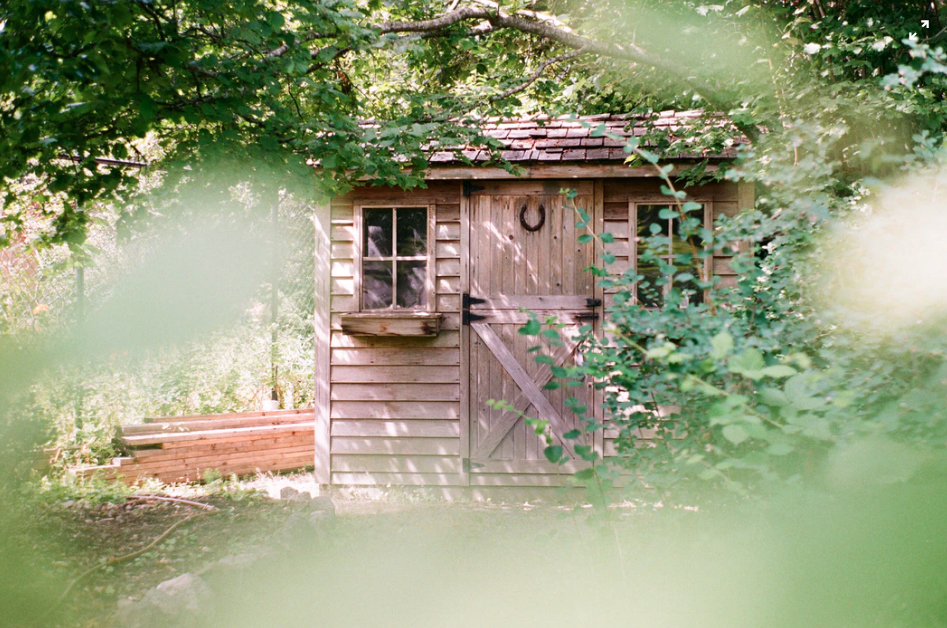 Materials
Choosing what material your shed will be made from is an important decision that will affect your options. Wooden sheds offer a classic look that complements most backyards and is more durable than metal sheds, which can rust and require regular maintenance to avoid leaks. They also provide better insulation and a natural feel to the yard.
Other considerations include adding organizational accessories, such as hooks and shelving units. Some sheds can even be converted into a workspace, such as an office or art studio. Before purchasing a shed, check local laws and neighborhood covenants to determine whether you need a permit or how far your shed can be from certain structures in your yard. Weather factors such as hurricanes and tornadoes may also need to be considered.
Function
A backyard shed is a specific place to store all your outdoor equipment, such as lawnmowers, snow blowers, rakes, shovels, garden tools and other essentials. It protects your valuable equipment from unintentional neglect and rusting and makes them easier to access.
Sheds can be built on bare ground, but it is best to place them on a 4- to 6-inch deep bed of gravel or sand for stability and longevity. It's also best to have a professional install electrical wiring, as it is mandatory in many municipalities.
Sheds can be built from various materials, including wood, resin, and metal. Each type has different advantages and disadvantages.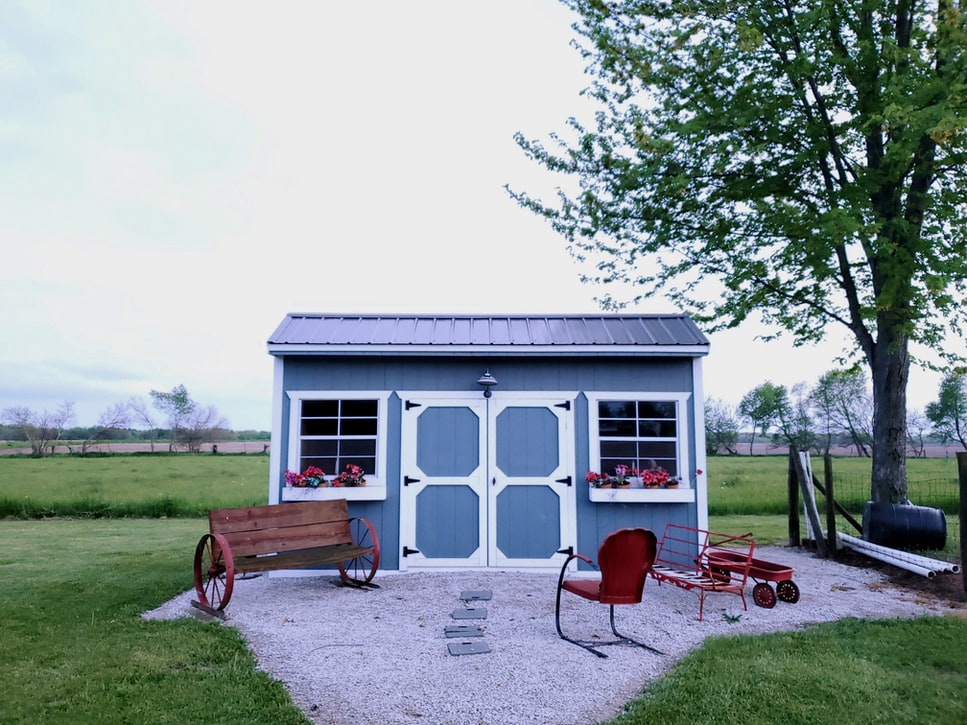 Budget
Having a budget in mind is vital before selecting an outdoor shed. Prices for backyard sheds can vary greatly depending on size, material type and style. In addition, some sheds come with flooring, while others require the installation of a floor by homeowners or professionals.
Wood sheds are the most expensive and are often customizable for aesthetically pleasing designs. However, they are prone to rot and insect damage. They also require more maintenance than metal or plastic sheds.
A backyard storage shed is an ideal way to add extra space without infringing on the beauty of your yard. Determine your goals and needs for the shed, and find the right one that fits within your budget and meets all zoning or HOA regulations in your area.