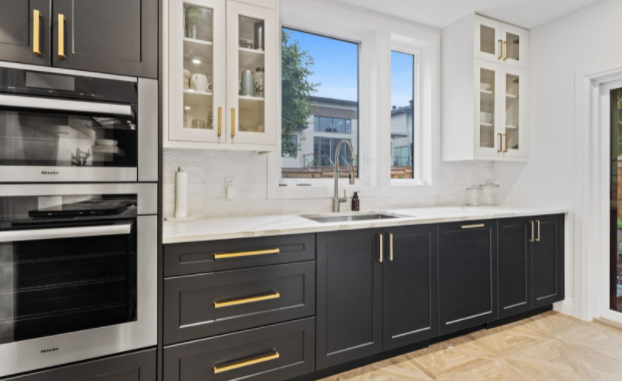 If you feel like your kitchen is looking drab, tired, or outdated, you might be ready for an update!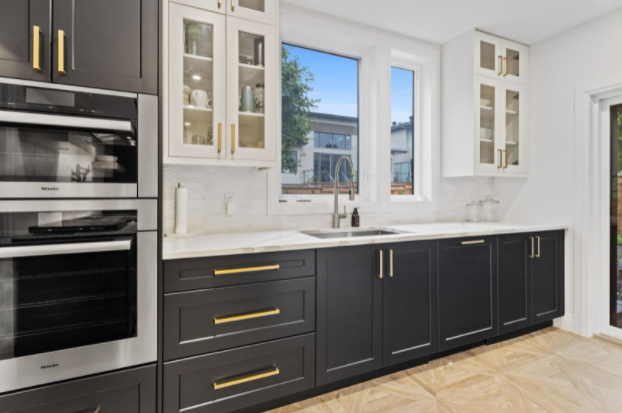 Or maybe you've spent so much time in your home over the past few years you just need a refresh. But that doesn't mean you have to pay a lot or go through the hassle of a complete kitchen renovation to get the refresh you're looking for.
If you're planning to sell your house and are hoping to improve your home's resale value, make sure to consult with your real estate agent. A professional like the ones at Shawn Lepp Group real estate group will be able to give you advice on what improvements your home needs the most, so you'll be able to invest your time and money where your home needs it most.
Whether your cabinets aren't in the best condition or you're just looking for a quick update to your kitchen's look, there are plenty of options. With that in mind, let's look at easy and inexpensive ways to give your kitchen cabinets a makeover.
Paint
You might not feel like it will make enough of a difference, but painting your kitchen cabinets can make all the difference in the world. Your kitchen might feel like a dark cave, but you can bring in the light without installing brand new cabinets. As long as there's isn't anything structurally wrong with the frame and doors, you can simply clean them up and give them a fresh coat of paint.
Reface
If your cabinets have some damage from years of wear and tear, a paint job might not be enough. But that doesn't mean you need to rip them out either. This is where refacing your cabinets comes in. Some new doors and a bit of veneer can go a long way to brightening and lifting up the feel of your kitchen. It will be a bit more effort but will be significantly cheaper than installing new cabinets. With this option, make sure you measure twice and cut once.
Don't Just Paint
Consider adding some flair with a new style if you want something more than a simple and straightforward paint job. You can give your cabinets a weathered finish by opting for a crackling glaze or give your cabinets a rustic finish by choosing a distressed look using layered colors to create a vintage vibe.
Also, consider painting your cabinets a neutral color but paint one set of cabinets a more dramatic color than the rest to create a strong focal point. This is a great way to add dark colors without making the room feel heavy and overpowering.
Make a Crown
One of the easiest, most affordable options for upgrading the look of your cabinets without replacing them is to add crown moulding to the top of your cabinets. The addition of crown moulding creates an instant impression of having spent a lot of money without actually having done so. 
When it comes to home improvements, sometimes less is more. Don't spend more time, energy and money than you need to and refresh the look of your kitchen cabinets with one of these options.