6 Contemporary Design Ideas for your Next Home Makeover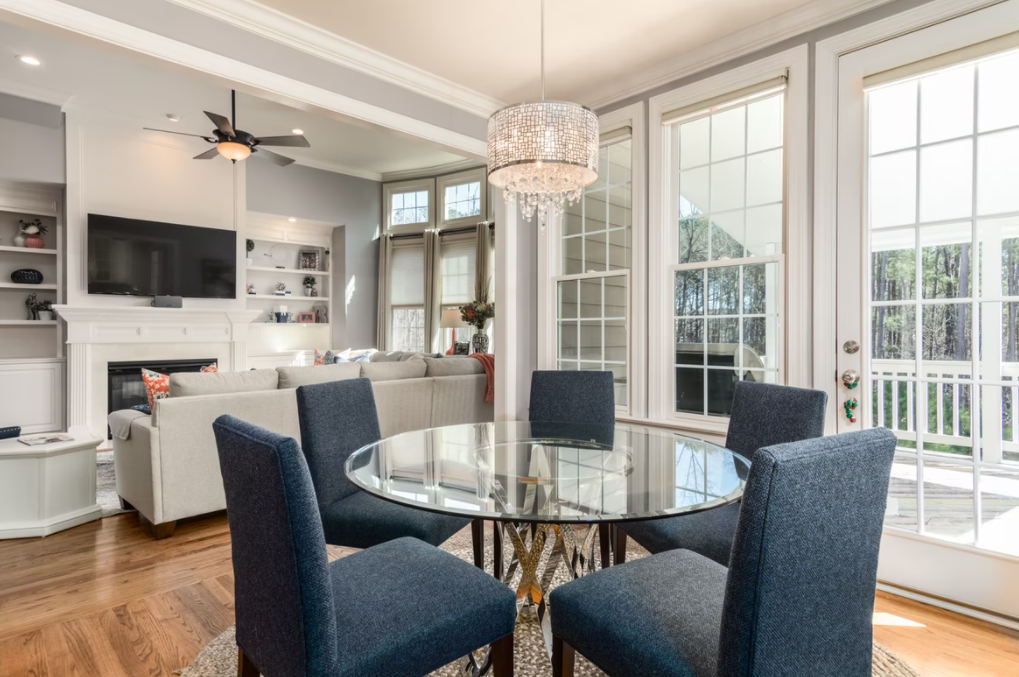 Modern interior design can be a gorgeous and flexible aesthetic when you are renovating a property!
With this in mind, here are six contemporary design ideas to spruce up your house in your next home makeover.
1. Choose Natural Colours
Opt for neutral colours in your next home makeover if you want a space to appear more contemporary. Choosing neutral colours results in your room looking more bright, clean and spacious, as well as creating a space that may be utilised as a backdrop for modern accents and fittings.
This colour palette could even be maintained all throughout your home and neutral colours could well be a great choice for furniture and furnishings too. To compliment the neutral colour, you can even connect metal box section table legs to tables or furniture already within your home for a contemporary twist.
2. Repurpose Old Light Fittings
Changing or updating the light fixtures is a simple and straightforward approach to add a contemporary touch. By repurposing existing light fixtures, you may give your home a more contemporary appeal. You could even go beyond repurposing your lighting by adding lights that change colour to match your mood or by purchasing smart lights that automatically turn on and off.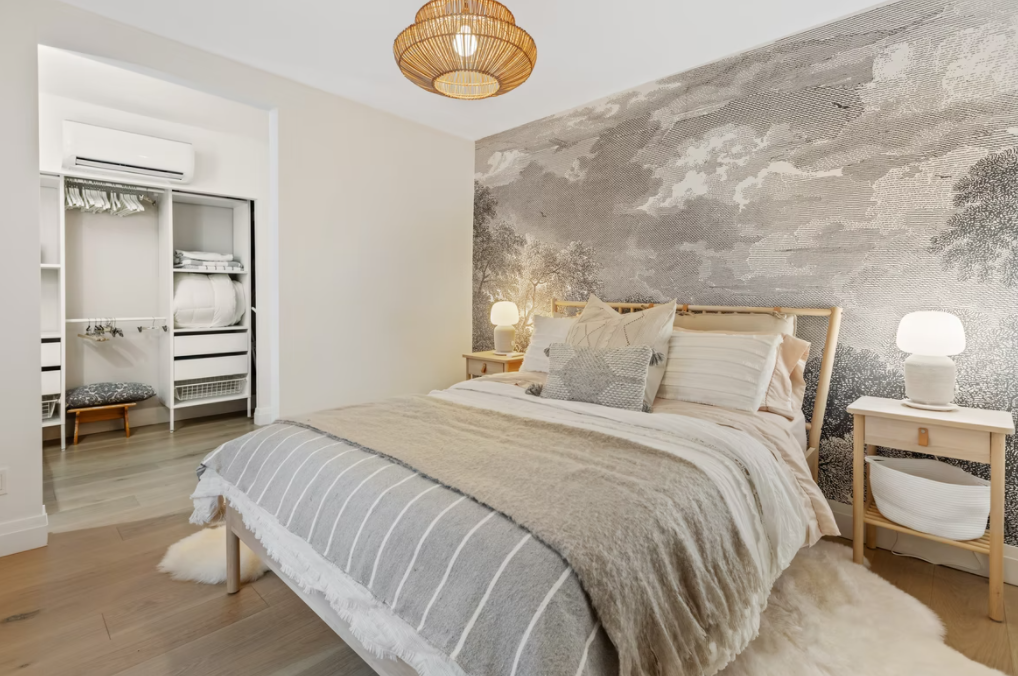 3. Don't Ignore the Front Door
The appearance of your front door will have a significant impact on the initial impression visitors get of your house. Whether visitors are merely passing by or paying a special visit, it is ideal to make a favourable impression on them when they first see your residence.
Say for instance your current door is metal or brass, you can change it to a hybrid or composite door which boasts a much more contemporary feel for your home.  Composite doors are secure and long-lasting, and can be tailored to match a range of contemporary finishes and styles.
4. Add Small but Unique Features
Small but unique decorations and fittings are an excellent and often low-cost way of improving the appearance of your home and sprucing up each space to make it look more contemporary.  Perhaps you have a short amount of room. You can place some unique pieces of bright colour in certain areas to avoid cluttering the area and making it appear smaller and less spacious than it really is.
Adding a classy rug in a complimentary colour to match the colour of your furnishings or your walls could offer a modern touch, or you could even add features like plants or some cushions to the sofa in complementary colours.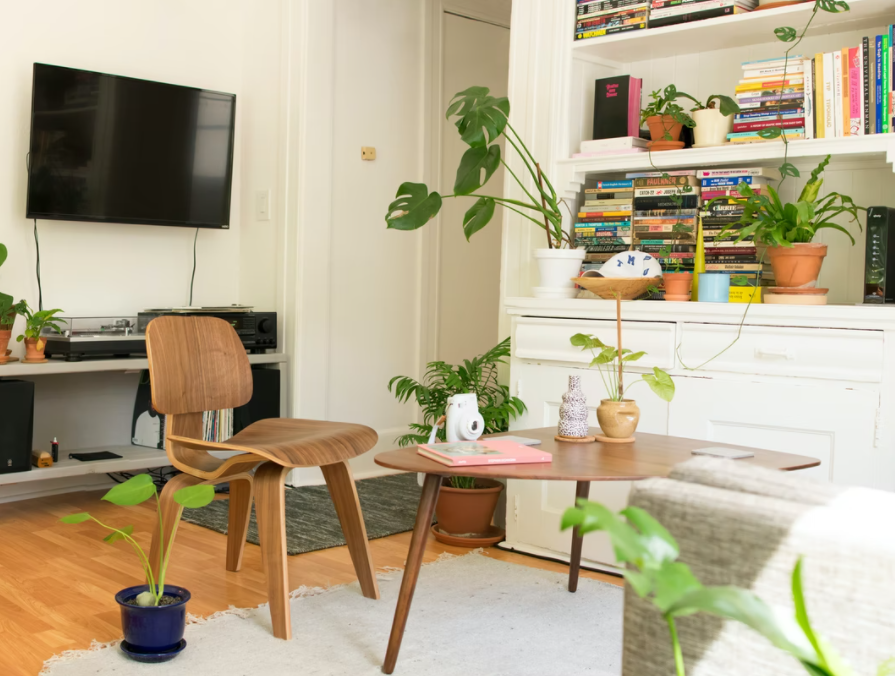 5. Refurbish your Kitchen
Generally, kitchens often age quicker than all other other spaces within your home. With that said, bringing them into the current day does not have to be a costly endeavor – however splashing the cash on the kitchen would be wise as it is arguably the most important area of any home.
Replacing cabinet doors and adding tiles to the walls and backsplash sections are simple ways to update the kitchen.
6. Update bathroom fittings
Replace your bathtub with a more contemporary design if you have space or install a walk-in shower to brighten and modernise the room.