How Can Changing Your Windows Improve The Design Of Your Home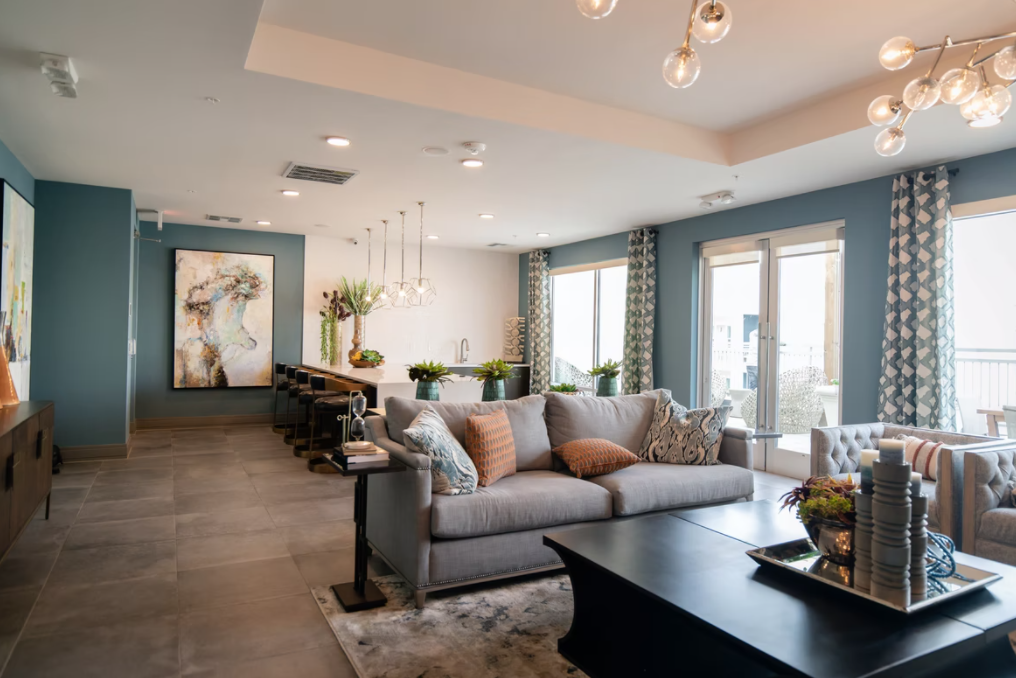 Make your home stand out with beautiful windows. Here is how to choose the perfect windows for your home!
When we think about our homes, it's often the interior that is talked about the most. People love to think about new kitchens being installed, new bedroom furniture, or a lovely new sofa. It's no surprise, as most of the time spent at home is spent indoors, so interior design is often the most thought of thing. But, the exterior of your home can make a huge difference to the look and feel of your home as well. One of the main ways you can upgrade your home design is to upgrade your windows. Read on to find out how.
Damaged Windows Cause Issues
Firstly, if you have any old, tired, or damaged windows you could find yourself with some serious issues. Broken window seals or panes of glass let the cold in, rendering your heating all but useless. Why heat your home if the hot air is simply escaping through a broken window?
If your windows are damaged, you'll need to seek a repair team. Let's say you live in Denver, simply search for Denver window repair online and you'll certainly find some awesome window repair technicians near you. These professionals will not only know how to repair your windows but also be able to advise you on how upgrading your windows could make a huge difference.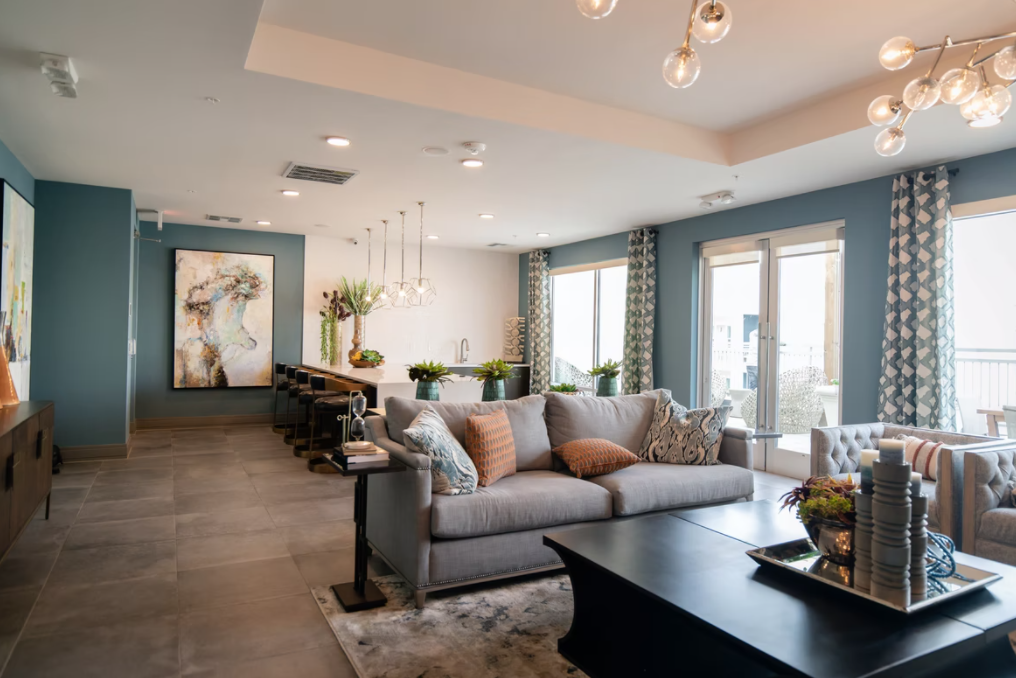 Upgrade the Glass
One of the best upgrades you could make is to change the glass in your windows. Often, older windows have thin or single panes of glass. Instead, you could opt for thick, tempered, double-glazed windows. These windows are the best around for keeping the weather at bay and the warmth in. Not only this, but they are also great at keeping unwanted outside noise at bay. 
Different Pane Patterns
So, the glass can be upgraded, but what about making it look a little better? Traditionally, windows are divided into 2 or 4 by the crossed frames. However, these days there are multiple other ways you can upgrade your window design. Frames with 2, 3, 4, or even 6 different panes of glass can give your home a totally different look and feel, from both the inside and outside. You could even go for more traditional frames with many squares of glass. Whatever style you like, you can make your home feel that way with different windows.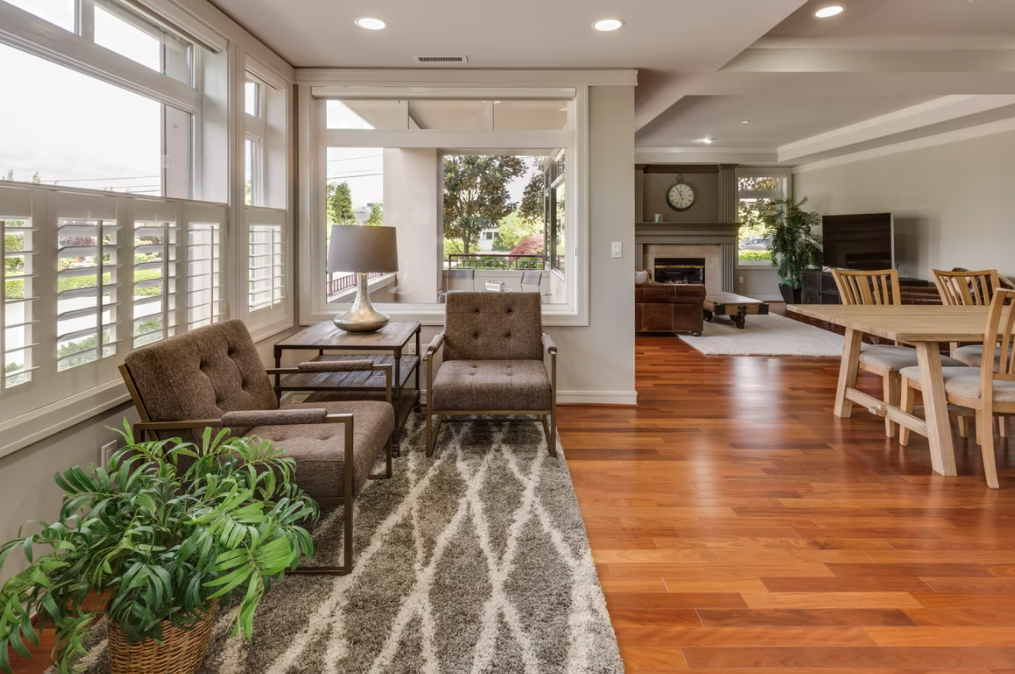 Different Frame Styles
As well as different patterns, you can get your window frames in multiple different frame styles and materials. The most efficient is often PVC plastic framing. This is excellent for insulation and looks very neat and tidy.
However, if your style wishes are a little different, you can opt for multiple different materials. Wooden frames look great in grand, traditional homes. If you want your house to look a little more modern, you can go for metallic frames in a variety of colors and finishes.
Using these few things, you can make your home far more energy-efficient, whilst also making it look like a brand new house. Search your local area for the window frame and pane professionals and let them advise you on the best styles and frames available for your home.