How to Buy the Right Canister Vacuum Cleaner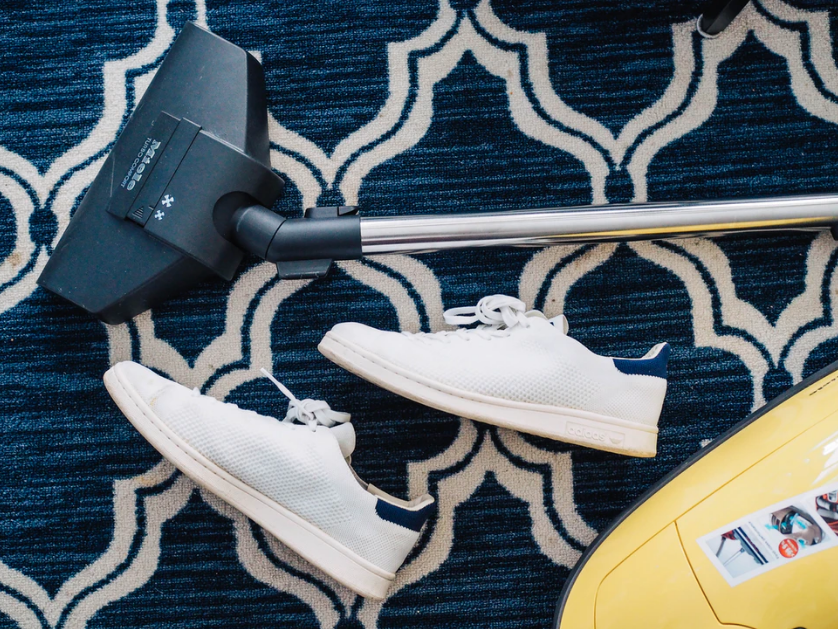 Thinking about buying a new vacuum cleaner? Here is how to find a suitable one for you!
You don't get to buy a new vacuum cleaner every other day. So, when aiming to buy the best canister vacuum cleaner, Mark Johnson, an expert in clean environment from Bypurify, recommends that you invest in a quality vac that cleans your home thoroughly and will continue to do so for a long time. A modern-day vacuum cleaner has to do much more than just picking up dirt, dust, and debris. For example, if you have a pet, a decent vacuum not only cleans after your furry little buddy but also sucks up potential allergens within your home.
Having the best canister vacuum can significantly improve your home's cleanliness and hygiene. Their powerful, full-sized engines offer incredible suction and brilliant flow rates to meet most, if not all, of your home cleanup needs. The selection of canister vacuums available online, or at your local store, is relatively wide. Such a wide range of choices can sometimes make a potential buyer woozy. So, how does one find the best canister vacuum cleaner for their household? Here's a rundown of some of the considerations you should make when looking for a vac to fit your home needs and lifestyle.
Performance
The performance of a canister vac determines how many passes one has to make over a particular area before the vacuum cleans it effectively. The better the performance, the fewer the passes. Consequently, cleaning is usually much more manageable when working with a vacuum cleaner whose performance is excellent. There several indicators of a vacuum cleaner's performance: it's suction strength, flow rate, and depression. You can estimate a vacuum cleaner's suction strength by considering its motor rating. A high motor rating is almost always synonymous with decent suction power. The motor rating of a canister vacuum is usually expressed in Watts. However, if two cleaners have a similar motor rating, their individual suction strength depends a lot on the technology used to build them. It's, however, essential to note that greener canister vacuum cleaners use less power but still provide decent performance.
Bag or Bagless
Just like with most vacuum cleaners, canister vacs are available in two varieties– bagged or bagless. Bagged vacuum cleaners are probably the oldest vacuum designs available today. Bagless models are a much more recent innovation. The filtration of a bagged canister vacuum cleaner is considerably better than that of their bagless counterparts. They also tend to better at cleaning after pets, are more silent and cheaper. Bagless canister vacuums don't require a bag to separate dirt, dust, and debris from the air. They are relatively more expensive to acquire, but their maintenance cost is low.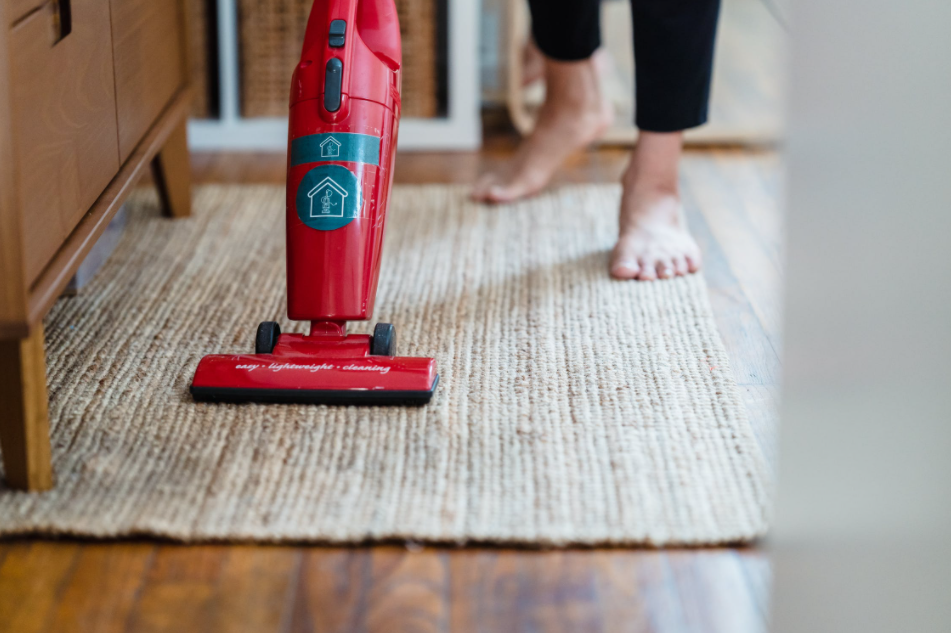 Dirt Capacity
The vacuum unit on a canister vac contains dirt bins (aka dust bags) where the dirt, dust, and debris collect. A vacuum cleaner with a small dirt capacity requires that its dirt bin be emptied ever so often during the cleaning process. Thus, if your home is quite large, or very dirty, cleaning won't be the most enjoyable task if you're working with a vacuum cleaner whose dirt bin size is small. The smallest bin size has about 2.5-quart capacity. However, you should select a cleaner with a dirt bin that's big enough to at least cover one room before emptying is needed.
Filtration
Almost all canister vacuum cleaners have some sort of filtration system installed. In fact, all bagged cleaners are automatically fitted with a filtrations system.
Nevertheless, it's always best to go for canister vacs with HEPA filters. HEPA filters are much more efficient than other filter systems. They are particularly helpful for folks with allergies or asthma because they are good at eliminating pollen, dust, and other allergens commonly found inside a home.
Budget
Quite frankly, your budget is most probably going to determine the canister vac you purchase. Generally, spending more money means that you'll get a cleaner with better technology, more attachments, and accessories as well as enhanced add-on features.
Don't forget to watch out for canister vacuum sales. You, for instance, can get 20-30% discounts during the holidays. Shopping on Black Friday won't hurt your wallet either.