5 Things to Consider When Purchasing a Home in Illinois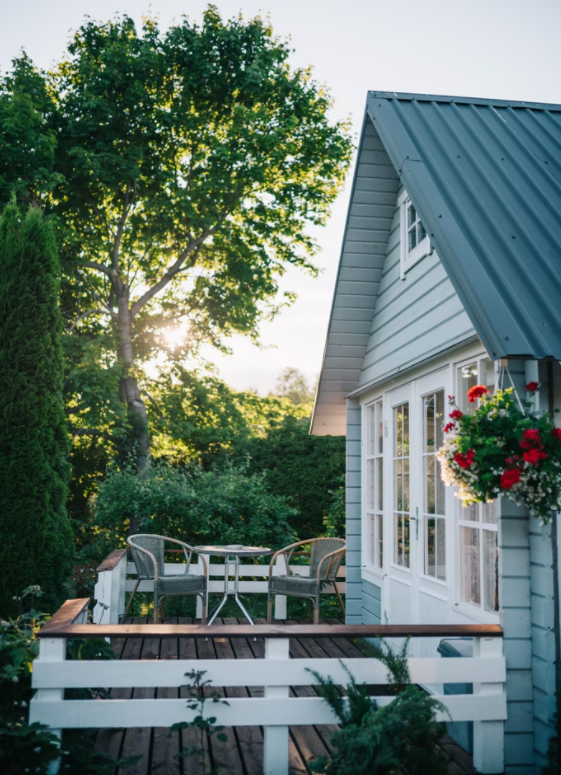 Are you thinking about moving to Illinois? Here are some things to consider when purchasing a home!
Buying a home is a major undertaking and a huge financial decision. If Illinois is among the top areas you are eyeing to buy your new home, like any other place, there are things you should look into before deciding. Alongside the legal processes involved in buying a house in Illinois, getting to know the state, including its pros and cons, will help you weigh your options. There are some practical things to consider when purchasing a home in Illinois, including: 
1. Location
The state of Illinois has a blend of bustling rural cities and vast farmlands. It generally gives off American Midwest vibes that will encourage you to explore. Known as the Land of Lincoln, the state has 56 historical sites and memorials within it, which encapsulates more than 2,000 years of history. Among its famous cities is Springfield, Illinois' current capital city, the home of Abe Lincoln himself. The city is known for The Abraham Lincoln Presidential Library and Museum and Lincoln's home. Another known city in the state is Chicago, which boasts of its lively city, bold architecture, and overall embodiment of art and culture. These areas are great if you wish to enjoy city life to its fullest. 
Compared to the first two areas, less populated cities like Bloomington do not fall short on rich city living, culture, historical areas to explore, and attractions and activities for residents and visitors. It has the McLean County Museum of History and Constitution Trail, among many other interesting places to explore. 
Illinois has more options to offer for home buyers. The state has over a thousand municipalities and about 500 cities, each has unique offerings to suit your lifestyle. Visit more cities as much as you can to make sure you can find the best location for your home.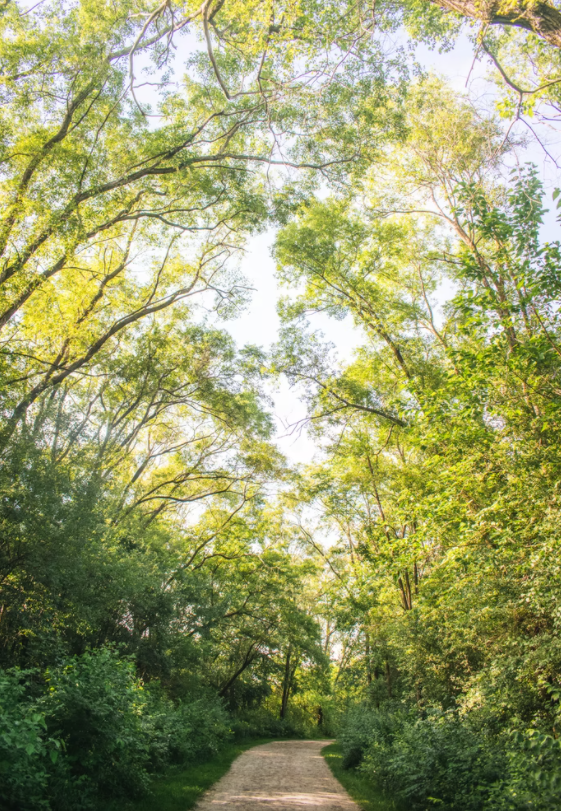 2. Taxes
One major factor often overlooked when buying a house is the long-term property taxes homeowners have to pay. Homeowners in IL are among those that pay the highest taxes in the U.S., paying almost 15 percent of their income based on 2020 data. The same year, Illinois ranked first in the country for having the highest taxes. Such high taxes can be daunting for many homebuyers. However, others will consider the price worth it, especially for those who enjoy the state's atmosphere. It can also create a minimal impact for those who are privileged to enjoy Illinois' well-off economy. If you have good prospects for employment or business in the state, the taxes may not be a problem. But it is worth considering and important to take note of. The real estate market is dynamic. It can go up or down, depending on many factors. With the increasing population and industrialization, there are high chances that taxes will continue to increase globally, including for the real estate sector. 
3. Non-negotiables
When you go house hunting, it is important to have non-negotiables. You must set standards on how you envision your new home and try to stick to it as it serves as your guideline. For the property, your non-negotiable criteria best include the price or your budget, a property's condition, and how much are you willing to spend for repairs, as well as home features you need or prefer to have like: 
Property size (land and floor area)

Number of bedrooms

Number of toilet & bath areas

Outdoor space or yard

Secured fences
You should also set non-negotiables with regards to the neighborhood or community you wish to live in. This is important, as it has to suit your lifestyle, livelihood and personality. Some things to consider are: 
Accessibility to public transportations and services 

Proximity to employment or business, educational institutions and/or leisure areas

Security of the area

The community's overall vibe
It can get stressful with so many options, and having non-negotiables will help you weigh things better and come up with a decision you will less likely regret. 
4. Service Providers
Your house will not be complete without the utilities and services you need to live a comfortable life. In the earliest stage of purchasing a home, determine what services are readily available for you and what needs to be searched for. Electrician, plumbing, landscaping, cleaning, pest control, and other repair and maintenance services must be secured prior to moving to avoid problems. It is ideal to find local providers to ensure you can get the services you need regularly and quickly, on-demand. Look for recommendations online and within the neighborhood if possible. Compare the local options such as pest control services in Bloomington, IL or landscapers in Chicago. Keep their contact details handy in case of emergency or for regular house maintenance purposes. 
If you have the budget, you can also hire a contractor to make any changes to the home before you move in. This way, you don't need to stress yourself out searching for services and comparing costs and offers. Most contractors will take care of everything. Just be sure to hire reliable and recommended contractors to avoid conflicts. 
5. The Home Inspection
The home inspection is a crucial part before you make a decision to purchase. It should be done rigorously and, if possible, with the help of professionals, like an engineer, architect, and appraiser. If you are at the inspection stage, try to see the house beyond the surfaces. Whether it is newly built or not, it takes more than just a glance to actually inspect the details. 
As a home buyer, you have every right to scrutinize and analyze the property to see if it fits your standards and your non-negotiable criteria. During the inspection, you should take every finding seriously. Take notes of the positive and negative findings you noticed. 
Think long-term. Ask yourself if it is worth the price and if you can live with the conditions or features it has. You can also project the future resale value with the information you can gather upon inspection. A home inspection will help you decide responsibly based on facts. It will also help give you peace of mind as you decide whether to buy the property or not.
Happy House Hunting 
Searching for a home to purchase is serious work. It requires tedious processes, which can be costly as well. With tons of options across Illinois, it pays to know which things look for so you can streamline the whole process and lessen the back and forths. Just go with what suits you best and choose the property that feels like home to you and your family.