6 Great Ways to Liven up Your Outdoor Space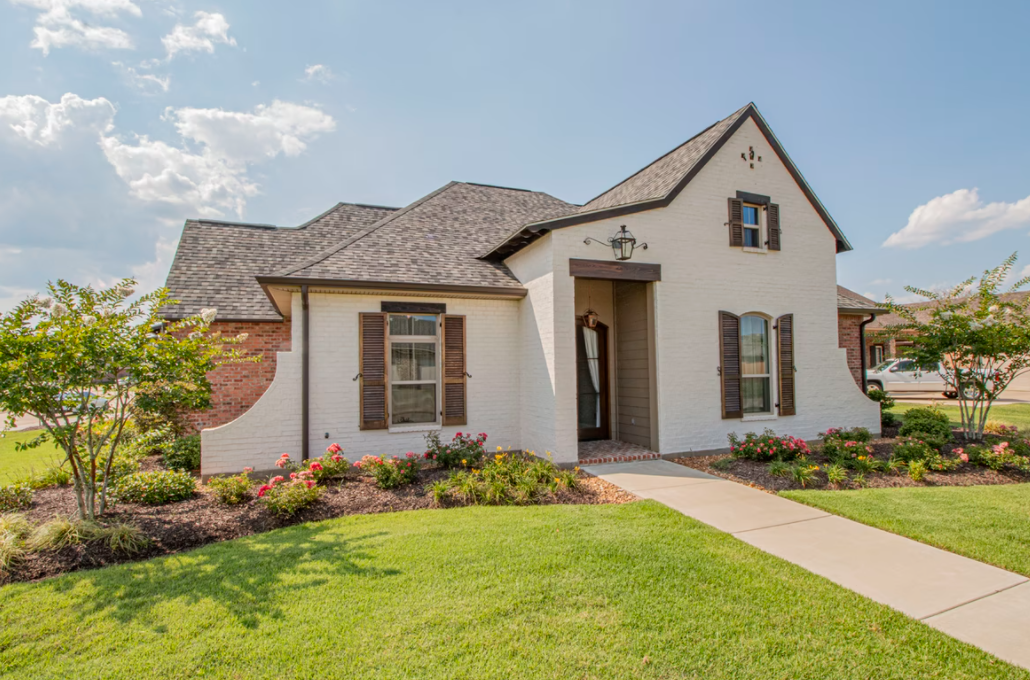 Whether you have a small or spacious outdoor space, it's always good to beautify it from time to time!
Creating a pleasant outdoor space is a great way to enjoy nature and relax on your days off. There are indeed plenty of great ideas to make your outdoor space look more lively and enjoyable, and we're here to help you incorporate a few things everyone loves. Below are some tips and tricks that will assist you in making the most of your outdoor space.
Install a new Driveway
Most people wouldn't think of installing a new driveway as a way to liven up their outdoor space, but this is exactly where you should start. The driveway is the first thing you see when you get home, and it has probably been worn out, mostly due to outside conditions. Now is the perfect time to install a new one, and there are many options.
The driveway installation cost can vary depending on a number of factors. To begin, choose the material of your new driveway. Typically, the most common options include gravel, tarmac, concrete, resin, or block paving. After you've decided on the materials, you'll need to consider the size of your driveway and the condition of your current one. As a result, it is important to explore the different options in order to find the best fit for you while avoiding overspending.
Display your Style
You can also start by redecorating your yard with some interesting outdoor accessories that interpret your style and are also useful. From outdoor rugs and pillows to lanterns and outdoor ashtrays, whatever your style, you can always incorporate new things since your style might change from season to season.
Useful things like lanterns that add more light to your yard, or cigarette disposal ashtrays that can look quite interesting and will make your space look clean, are some of the must-haves when redecorating your outdoor space. Adding outdoor rugs can liven up your patio or porch, and bring color and personality to your special place.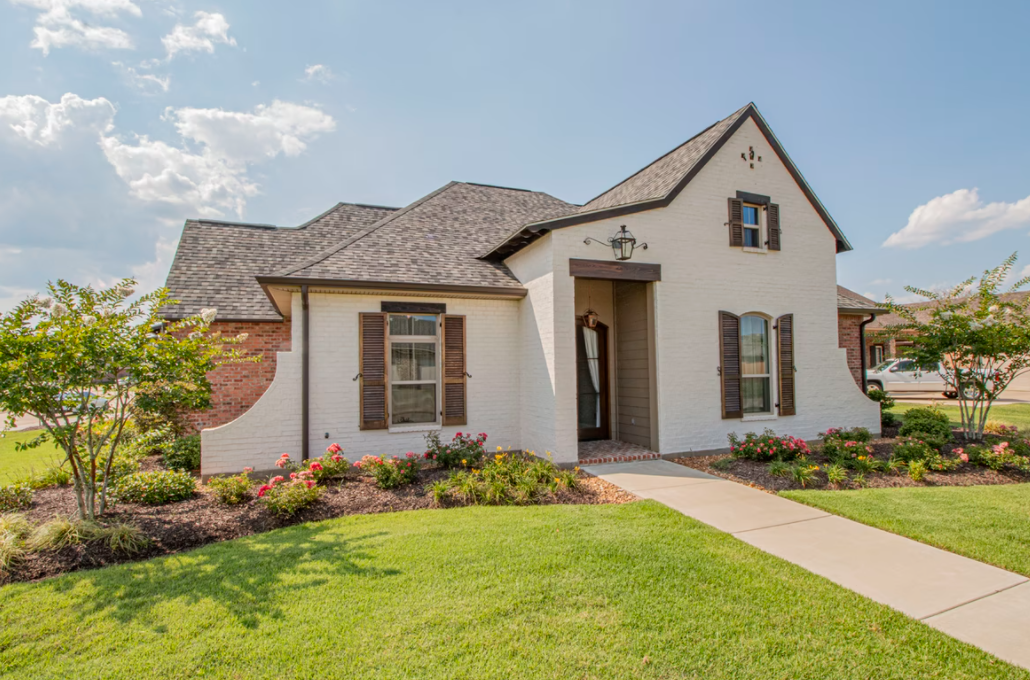 Plant Some Greenery
Plants are an essential part of the outdoor space since they bring liveliness, color, and make you feel like you're in nature. Add some unique succulents, plant a cedar tree, or a tropical plant if you prefer more greenery over blooms. In case you're not a great gardener, you can always fill a tall planter with some branches and faux floral sprays.
If you don't have time to look after your garden but still want it to look appealing, you might want to consider creating a tiny garden along the porch. If you're not very fond of the different types of decor plants, you can also plant some vegetables and it will be quite an addition to your outdoor area. Plants and veggies are a great option for providing a mixture of color and decor.
Add lots of Seating
If you're a person who loves to have people over and need a seating area that is both relaxing and refreshing, then adding more seating space in your yard is a perfect choice. Invest in a large table with many chairs, and a zone with extra casual seating so your guests can have a choice whenever they come around.
Also, you might want to go for comfortable outdoor furniture following your entertaining style. It's always fun to have a piece that's unique and everyone wants to take a picture with, but remember that people want to feel comfy when sitting and enjoying the outdoor freshness.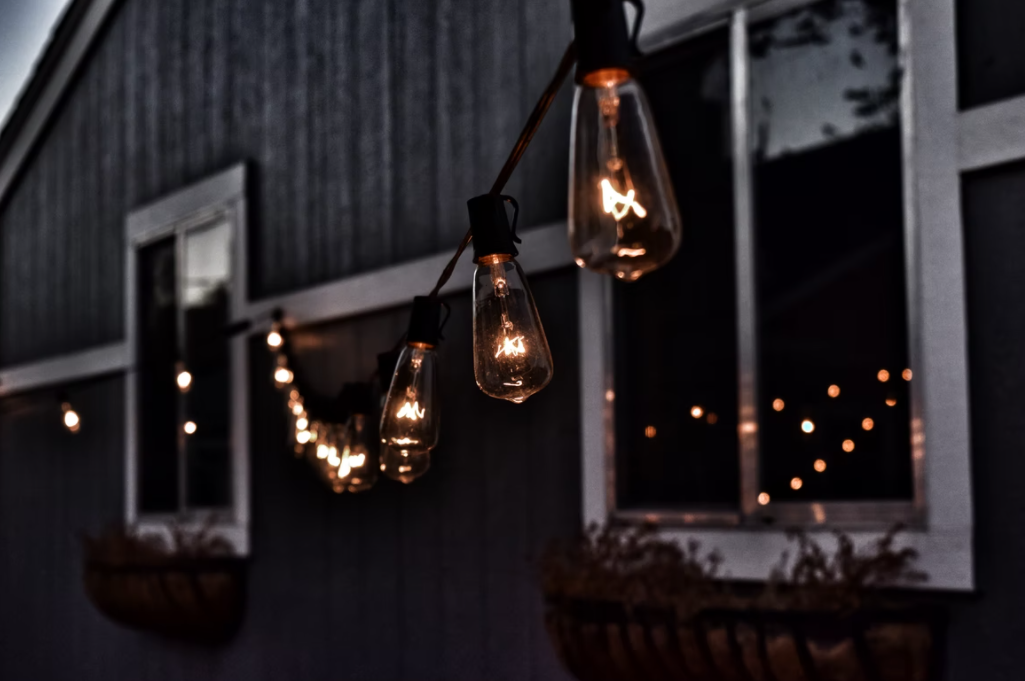 Add Lighting for Ambiance
Adding fairy lights or string lights to your tall plants or trees is one of the easiest ways to add ambiance. You can also put a long strand to light up your patio area or connect multiple strands to create a dramatic atmosphere, especially when celebrating holidays.
You can use paper lanterns, solar fairy lights, or battery-powered chandeliers, adding discrete light to your outdoor space and even guide your guests to and from your patio or porch. Choose appropriate outdoor lighting which will assist you in creating a good atmosphere and a subtle change from sun to artificial light.
Build an Outdoor Mini-bar and add Outdoor Heating
What a great idea would be to have a useful and entertaining space in your garden that not only you, but your guests will love and enjoy. And let's be honest, who doesn't like a mini outdoor bar to enjoy a nice evening with friends? You can place it right under the kitchen window and easily prepare and serve drinks to your guests. Design it however you want, and add lighting over it to create a better atmosphere.
You can also place it near the grilling area of the fire pit, providing warmth in colder weather. A fire pit would be the wow factor to your outdoor because it not only adds atmosphere but it can also be cooked on and enjoyed all year round. It's also a great focal point for gatherings on warm summer nights to create a camp-like experience.
Final Thoughts
The outdoor area is an important part of your home and as such, it deserves to look beautiful and enjoyable. Whether you add a big dining space or a smaller casual seating area, it will be the perfect place for fun social gatherings or cozy family nights. Putting together a unique outdoor space that describes your style should be a fun experience, so make sure you explore different design techniques and flex your creative muscles.