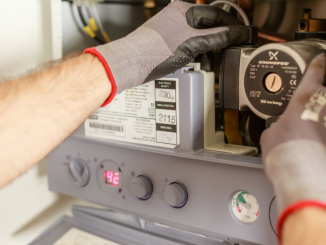 Here is why it's important that you get your gas boiler checked out and services regularly!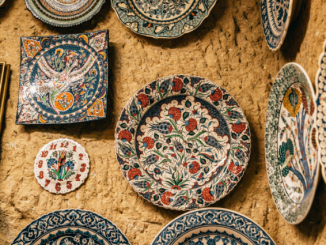 The walls of a house can be one of the best ways in which a house becomes a home and can be brought to life […]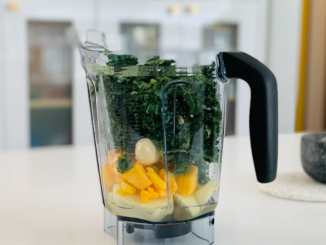 Here are some much overlooked things in your home that could need an upgrade soon!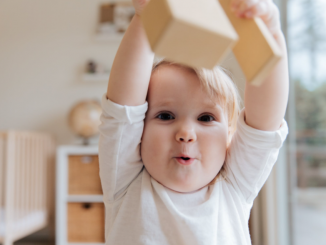 Do you have a newborn on the way? Here are the most comfortable clothes you can buy!