Useful Tips for Starting an Urban Garden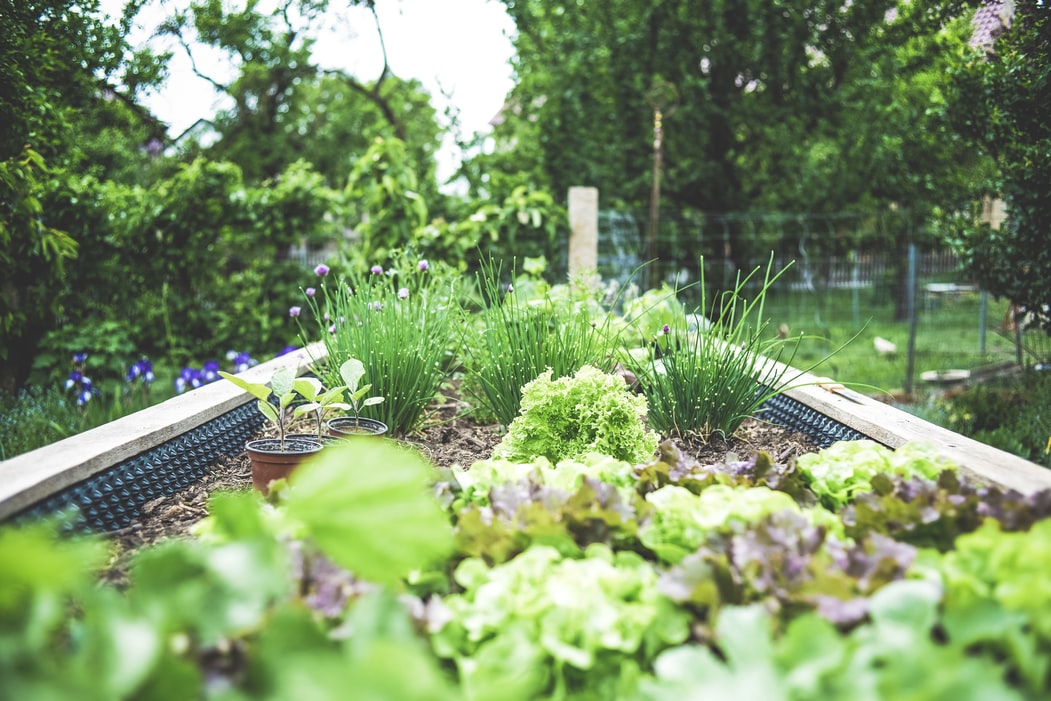 What's more rewarding than biting into a vegetable you grew yourself? Or sprinkling freshly picked coriander leaves into your grilled chicken?
That said, you can turn this into reality with an urban garden. Many people continue to embrace gardening even now that we're working remotely. If you're planning to start an urban garden, you couldn't have picked a better time. Gardening can mean different things to everyone. To some, an urban garden contains vegetables. Others grow flowers and herbs. Even cactus can make up an urban garden. That said, everyone has to start somewhere. But with the plethora of gardening information littered on the internet, it becomes hard to choose the right from the wrong. Don't panic! Today, we will discuss the best tips you need to follow to grow food in the city. Ready? Let's get started.
1. Learn the Basics First
Many people are intimidated by simple gardening concepts. Even if your gardening skills suck, it's never too late to learn something new. And as the professionals behind harpersnurseries.com put it, all you need is a few videos and blog posts to start gardening. However, you'll need to start with the basics. Visit your local library and access books on gardening. Don't borrow complex books but only pick beginner-based books. Besides books, the internet has a wealth of information. But to avoid the information overload that comes with 'Googling' things, read blogs from experienced gardeners. This helps you filter the good from the bad.
2. Consider Sunlight
Many urban dwellers starting their gardening practice often overlook this step. Remember, sunlight contributes to your overall gardening success. You need to understand how the light and shade affect your plants. Let's imagine a hypothetical situation. You've decided to plant tomatoes and have already bought the seedlings. But did you know tomatoes require at least 8 hours of direct sunlight to thrive? Many urban gardens are shaded not only by trees or fences but by other things such as buildings. If your gardening spot only gets 4 hours of sunlight, you'll need to grow what grows in 4 hours of sunlight.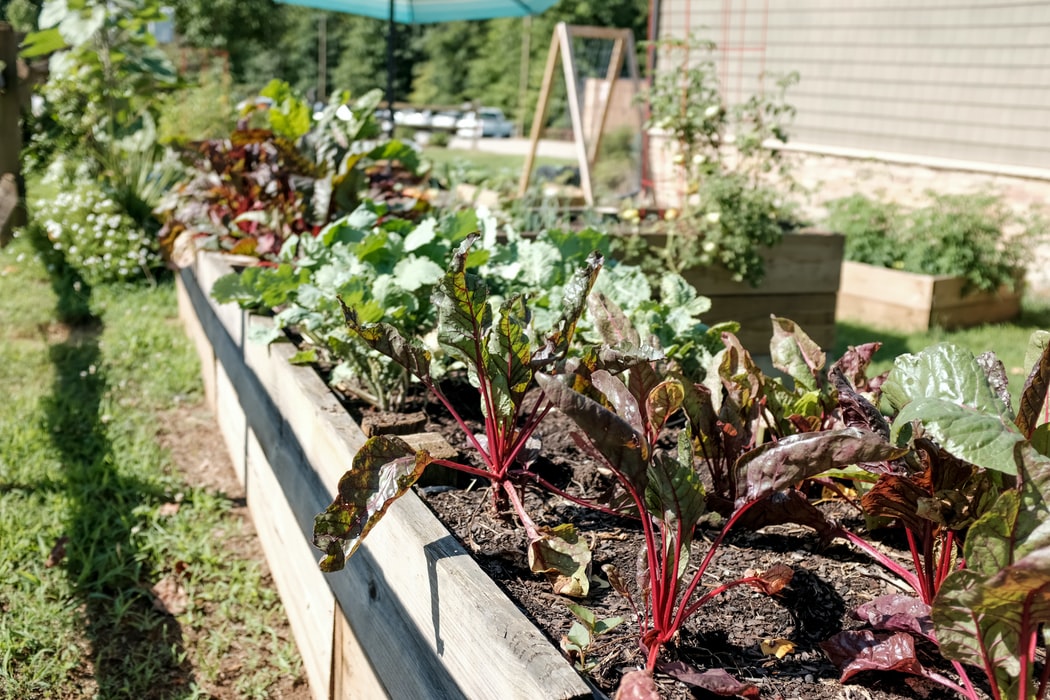 3. Where Should You Grow Your Plants?
A rural-based garden is different from an urban one. The one issue city-dwellers face with gardening is space. That said; use these areas to increase your gardening space:
Use Flower Pots: Flower pots are an excellent way you can use them for your gardening needs. Even better, these can help with HOA rules as they aren't within the ground. Also, flower pots don't have any issues with the soil as they use soil from the nursery.
Hanging baskets:

These baskets are a practical way to grow your herbs if you're short of space. Even though they look better in flowers, vegetables can also thrive well in them.
Note: there are several different types of hanging baskets. That said, ensure you purchase the one that suits your plants.
Planters:

Planters are a critical part of any urban garden. They're wide and are sometimes referred to as

raised bed planters

. In most cases, they appear rectangular and are ideal for small herbs like sage or shrubs.
On the Ground: Most cities have family homes with some ground. However, you'll need to tend to your garden well to avoid violating HOA rules. When choosing this type of garden space, you'll need to assess the soil type and water availability.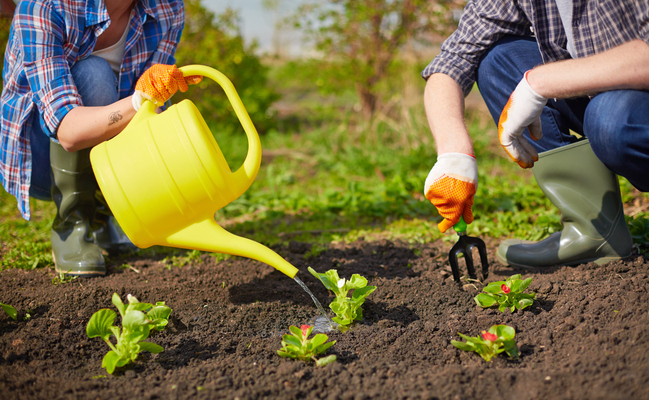 4. Choosing Your Plants
Selecting the plants can be a whole blog post on its own. However, you need to know a few things. Keep plant height in mind. As a general rule, you want the tall plants closer to the back to allow the more minor plants access to water and sunlight. If you're using a sprinkler, ensure the plants don't block it from watering everything.
5. Get Involved
It takes the entire village to raise a child, and your garden is not any different. Once you've established your garden, get involved with community gardens. Find local firms in your area that support community gardens. In most cases, these firms only help gardeners who produce organic food. However, this shouldn't deter you from contacting them and asking for assistance. That said, interact and get to know other gardeners in your area too. Often, they may have some tips you can use for your gardening needs.
With an urban garden, you can consume fresh produce as you like. What's more, gardening is critical for both mental and physical therapy. The plants you grow provide a sense of satisfaction. Having an urban garden also cuts down on food costs. Even better, what you produce is fresh and healthier than in most supermarkets. Hopefully, the tips above will help you bring your new garden to life. It's not too late to start. Starting today!