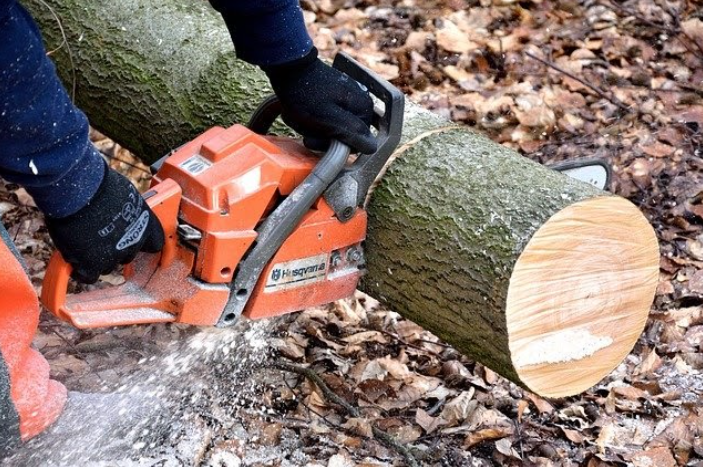 Outdoor equipment like chainsaws, brush cutters, trenchers, lawnmowers, drills, etc. must be selected with careful consideration as they are an expensive investment!
They should last long and provide optimum results, which is why you must shop around and find the best retailer and manufacturer to buy the tools you need. Even though you have a myriad of options to choose from, it is not easy to find trusted sources and spots to buy such tools. But don't worry; we're here to point you in the right direction. Here are a few ways to easily find the outdoor power equipment you need.
1. Look Online
Sites like Amazon curate everything you need for your home, office, and yard. You can either look for your needed tools on such sites or find independent stores that sell only outdoor power equipment. Buying stuff online is extremely convenient as you can get the item in just one click and get it delivered to your doorstep. If you need to verify the quality and size of the tools you wish to buy, you can even request a visit to the store in your area to check them out yourself. Since online shopping can often be a bit confusing (mainly due to the site's bad user experience), you should choose a reputed online store that will streamline your shopping experience.
2. Visit a Dedicated Store
Needless to say, you can visit a dedicated store in your area that sells outdoor power equipment and try it for yourself before making the purchase. Since you can physically touch and see the product, you can decide whether or not the product is ideal. You can either visit a mega store that sells everything for homes or look for a local vendor who runs an independent and dedicated shop for outdoor power equipment. Some of the mega stores also have dedicated online stores that simplify your shopping experience and deliver the products to your home.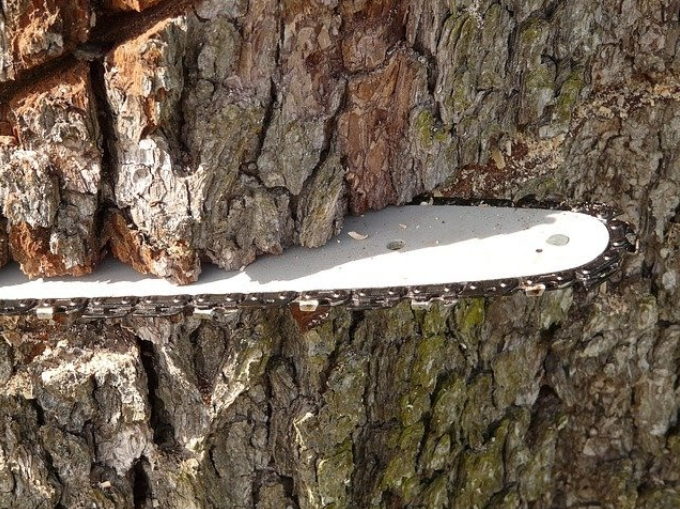 3. Visit Curated Websites
Some retailers and wholesalers offer outdoor equipment of various brands on one site. With this, you can find everything you need in one spot. You can also compare your options based on the price and features. Since a lot of equipment is sold by discount retailers, you can benefit from several discounts at once and collectively save a lot of money. Some sites also provide free and paid services on certain tools, which provides enhanced guarantees related to the longevity of the equipment. If you know what you want, you can order your product in a few minutes. If not, you may get assistance from the service providers online.
4. Compare Reviews
Online reviews provide deep insight into the tools and equipment you should buy and suggest the best options available to you. The dedicated guides on Backyard Mike suggest that by reading and comparing reviews, you will not only know the best equipment you should invest in but also find it with ease. The reviews often have links attached to their body that will direct you to the recommended online store. Make sure that the website you go through is credible and produces trusted reviews as it can majorly affect your buying decision. Some review sites and blogs also provide videos and instructions to help you learn the right way of using certain tools.