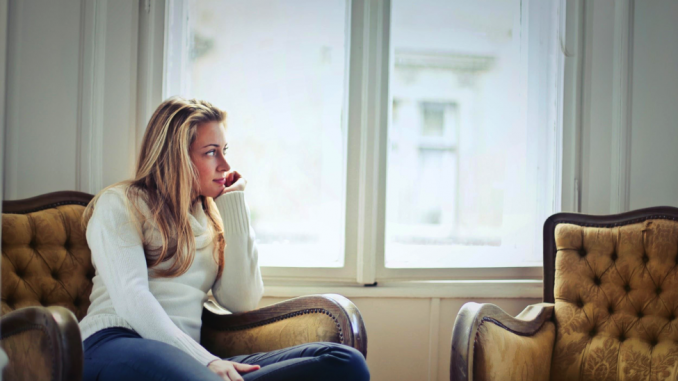 Owning the right recliner can deliver you from back pain and just make it easier to relax after a long day!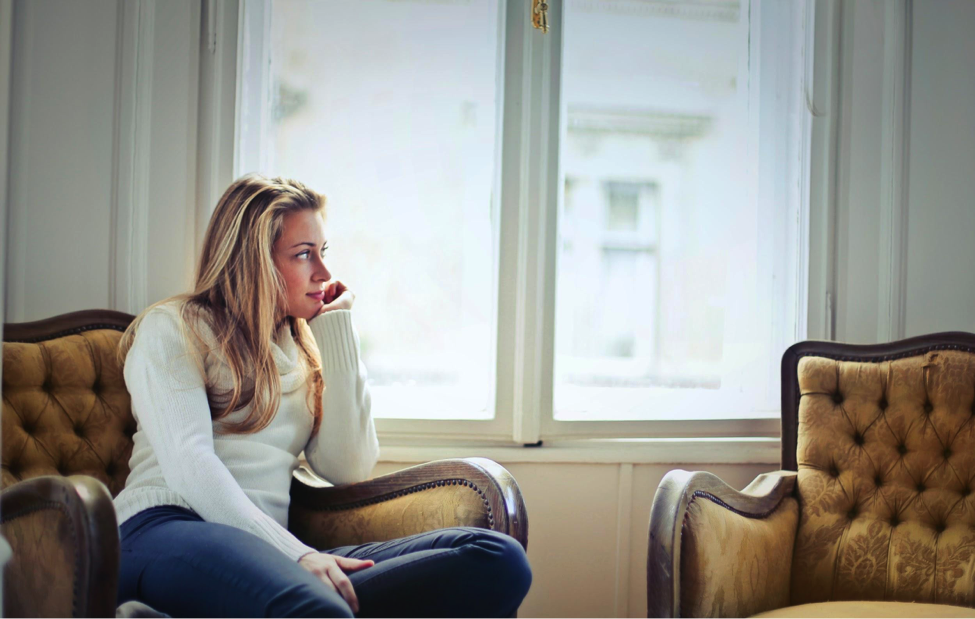 Fortunately, we are in an age of which quality chairs are not limited to the wealthy or fancy businesses. Everyone can own one that is holistically comfortable and caters to their specific needs. Here is how you can choose the perfect recliner.
Choose An Ideal Size
Recliners come in a variety of sizes, and while some can fit in your office corner, others may take up quite a bit of space. To ensure that you choose one that fits, measure the area you are wishing to place it in. Decide on whether you are looking for a chair big enough for both you and your furry friend to relax in, or just one that will cradle your body perfectly.
Think Both Comfort And Longevity
You will likely enjoy the comfort of your recliner on a daily basis, so you want to make sure that your new furniture will remain cozy in the test of time. While cheaper models may seem convincing in the beginning, you will likely experience fabric fading and other dysfunctions within your first year of ownership. Be on the search for high-quality furniture fabric and material.
Decide On Your Personal Preferences
As recliners continue to evolve, your options are limitless. Before you settle for the first model that piques your interest, decide on exactly how you would like your chair to look and feel. You can choose one that is bulky or sleek, and you can even narrow your options down by color and fabric.
Determine Which Features are Important To You
Gone are the days in which a recliner's features were merely buttons and levers. Now, they are equipped with characteristics that offer a more personalized level of comfort. You can choose a fully extendable or one that reclines only at the upper level. There are models that cater to the lower back and some with built-in foot massagers. The features are endless and vary from chair to chair. Below are some of the most popular styles.
Two-Position – This chair is the most standard, inexpensive option. It is limited to a back-and-forth motion.
Massager – Massage chairs are common in spa environments and among those who want to add additional comfort to their experience. These chairs can range from full-body treatment to localized kneading.
Rocker- As the name suggests, they have the ability to rock back and forth. Rockers can recline to multiple angles and are often built with a footrest.
Riser- Risers are typically the most expensive, but they are multi-functional. They are motorized and can shift and rise to multiple levels. Risers are ideal for those who are physically impaired or are required to sit for long hours.
Why Stressless Recliners May Be Your Best Bet
If you are looking for an all-in-one recliner of superior quality, an Ekornes Stressless recliner would be your best investment. For one, they are built to last and hold up about 10 to 15 years longer than an average model. These chairs provide free movement and offer a weightless type of comfort as they are equipped with foam cushions. Ekornes Stressless recliners respond to body movement, so they use minimal technology. Shop stressless recliners at European Leather Gallery to find the best design that suits you.