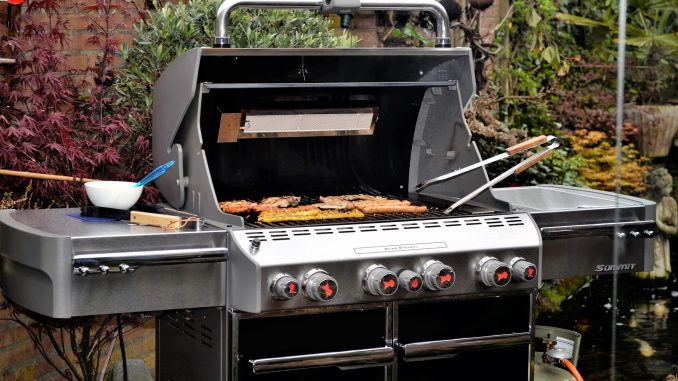 Spend some quality time in your home's garden with these 5 must-have home garden additions!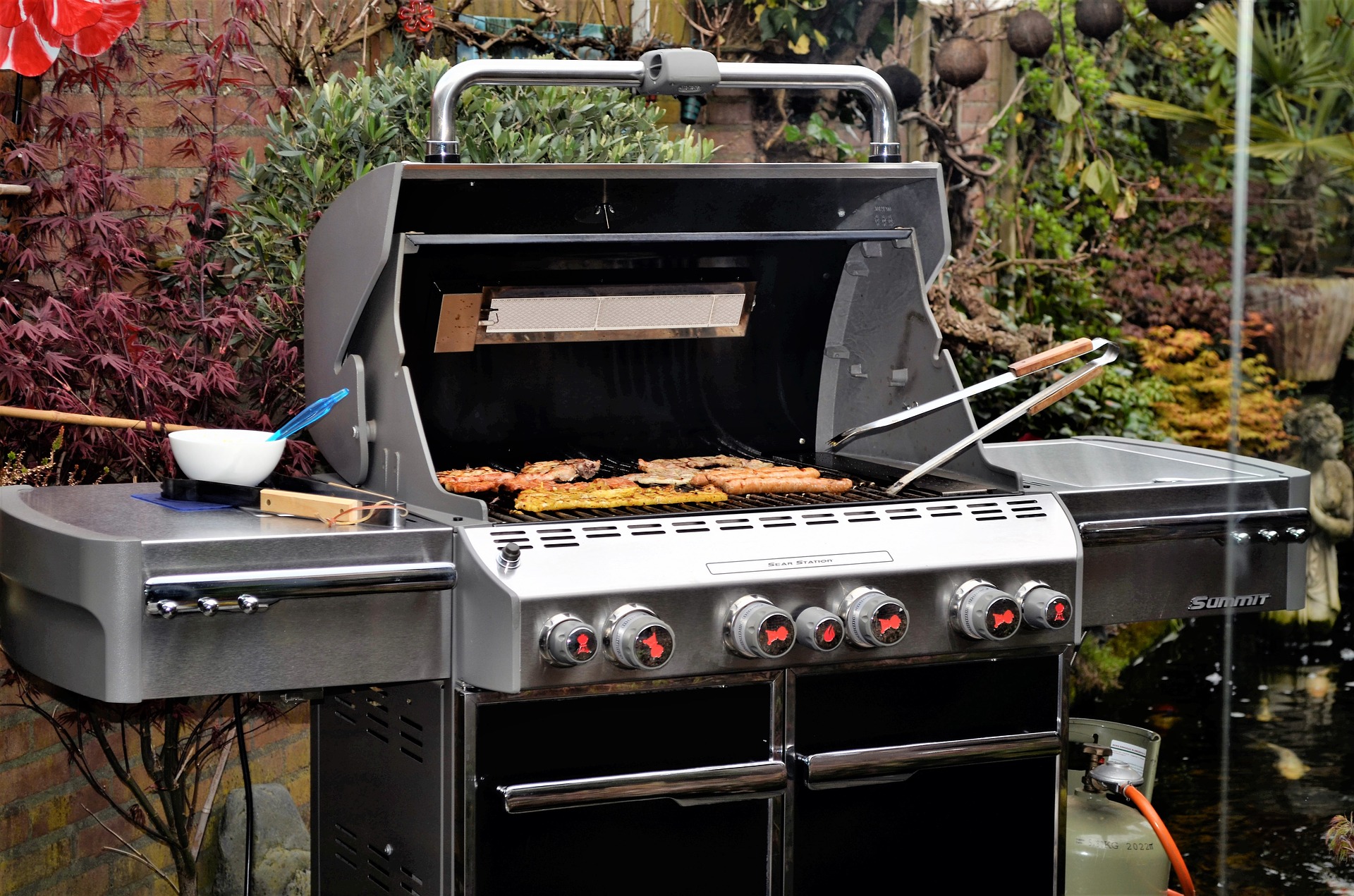 One of the simple pleasures of Summer is spending time at home and enjoying your garden. Be it just relaxing, entertaining family and friends or eating outside on a warm Summers evening, your home and the garden can be a really lovely place to spend time. With the stresses of work, having a home and outside space that you can enjoy is a great way to de-stress at the end of a long day. With that in mind, it can be a good idea to start preparing your home and garden now so that when Summer arrives, you can just enjoy the weather! Here are some ideas of things you can add to your home and garden to really get the most out of it this Summer.
Artificial Grass
When the weather allows, sunbathing on the grass is a great way to relax and pass the time. What is less relaxing however is the hours of work over the previous weeks and months to get your grass looking its best for when the Summer arrives. Making sure it's regularly cut, not covered in weeds and adequately maintained when it's had heavy wear from kids or dogs can take up time you don't have. Companies such as Fylde Grass produce artificial grass which represents a great alternative with significantly lower maintenance commitments. Also, synthetic grass creates an consistent finish allows you to get your lawn looking how you want it more of the time.
Hanging Garden Nest Chairs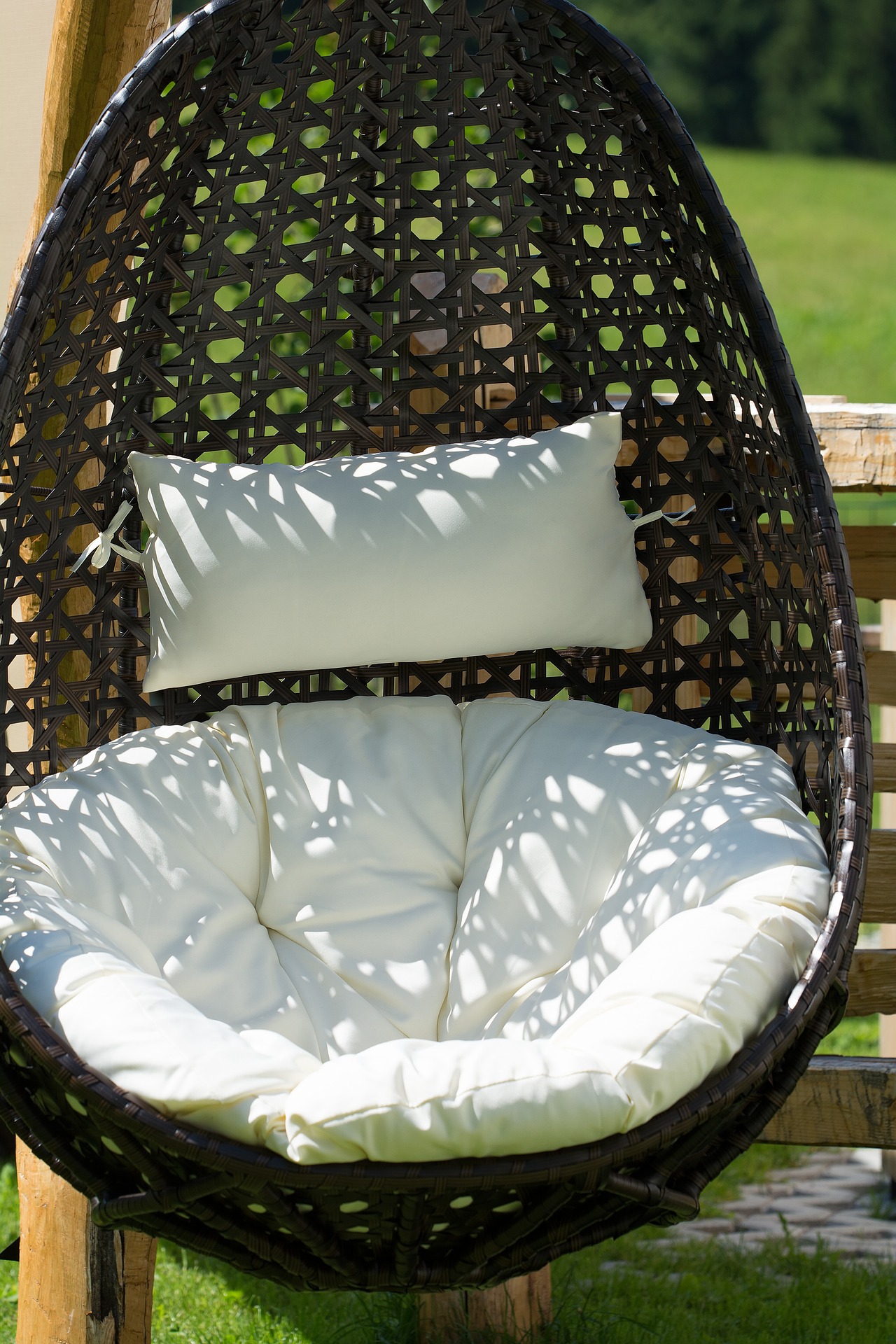 Adding one of these stylish chairs to your garden can act as a real statement piece of furniture as is sure to draw in guests to sit in it when entertaining. These chairs also make a great place to relax if you want to read or book or have a drink on a lovely Summers afternoon. Because the chairs are suspended from a frame, it gives any natural grass below the chair a chance to grow, keeping your lawn in good condition. When relaxing in your garden its always important to have a comfortable place to sit and these chairs can provide that.
Grill/BBQ
Enjoying food outside during the Summer is one of the nicest parts of the warmer weather and being able to cook your food outside can make it even more enjoyable. BBQ's and grills have become more popular over the last decade and with the popularity of BBQ food increasing, being able to cook your own in the garden is not only super convenient but can be really fun. There are a variety of sizes, designs and heat sources you can get depending on your budget and the type of food you're looking to cook, so doing some research is always a good idea. Regardless of which model you go for, having a BBQ or grill in your garden opens up a lot of options for cooking and hosting during the Summer.
Rooflights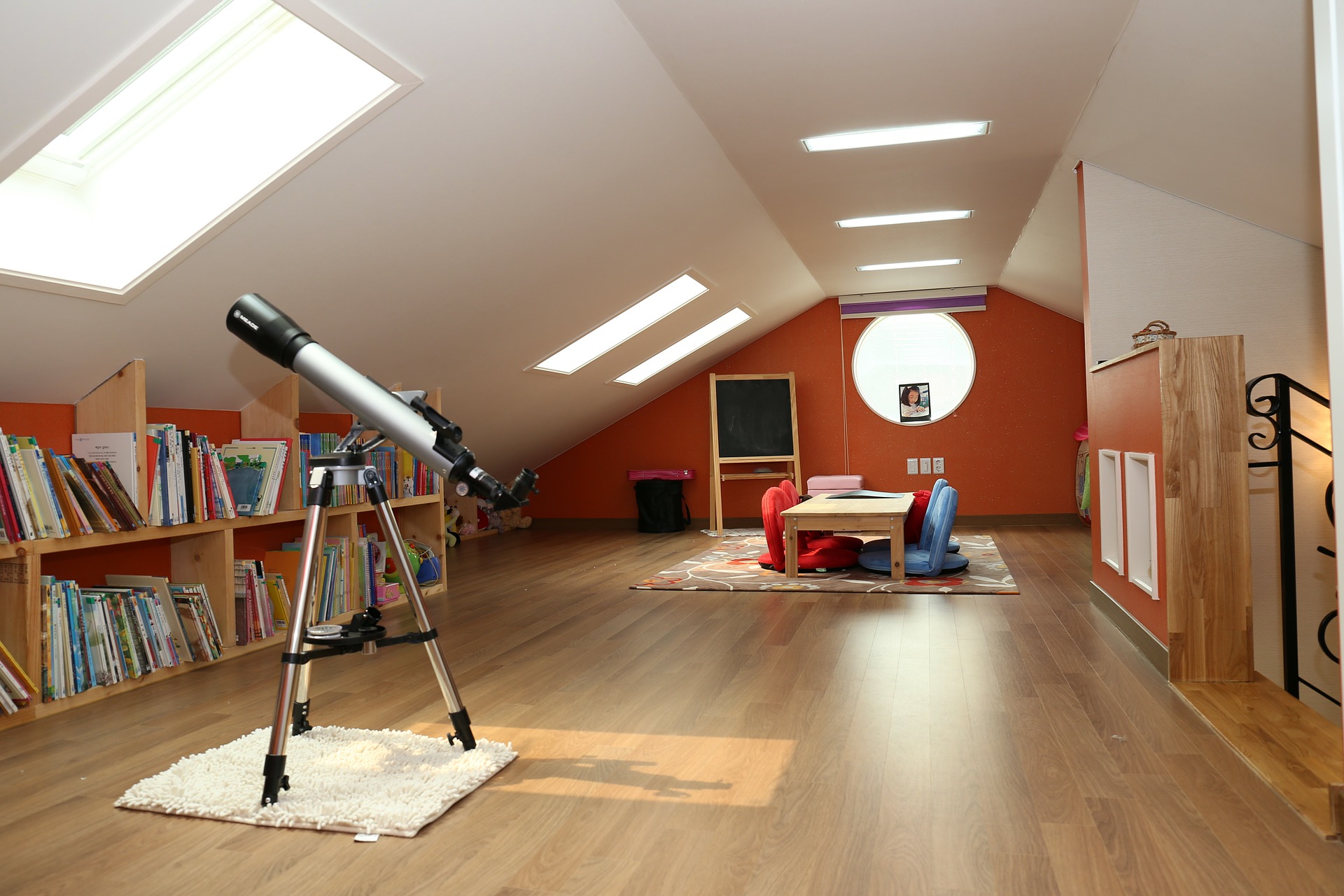 The sun is one aspect of Summer that we all look forward to. While the garden is one of the best places to enjoy it, being able to make the most of it inside your home can really add to your enjoyment. Installing rooflights is an excellent way of bringing much more natural light inside. There is also the added benefit of reduced electricity costs as more natural light means less need to run lamps and other lights during the day. During the Summer months when the weather is warmer, having the ability to improve ventilation by opening a rooflight can help control the temperature of a room without the need for air conditioning or fans.
Garden Clock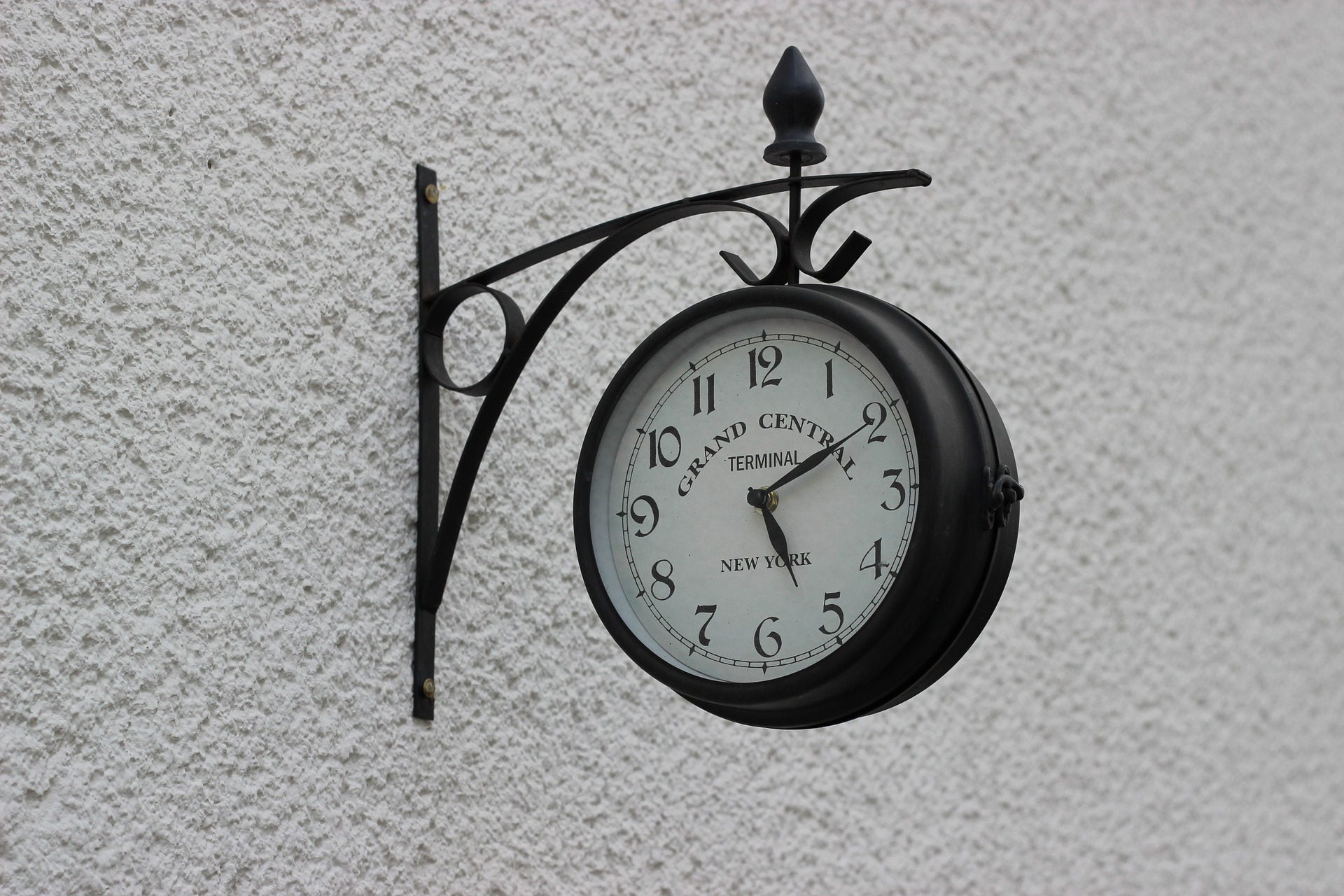 Time can fly when you're in the garden so keeping track of time when your outside is essential. A garden wall clock can be a great addition to your garden and help fill out space on walls. Antique clocks can really add a different stylish element to your garden, and by searching online or in local auction houses, you could find some really fantastic options. Garden clocks work particularly well in gardens which have brick walls or large fences, as they not only break up the area but give you a feature to incorporate other design elements to really maximise wall space.