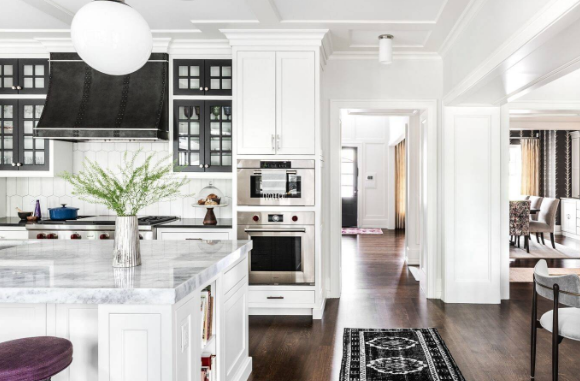 Give your home some new life with these 7 easy home renovation ideas!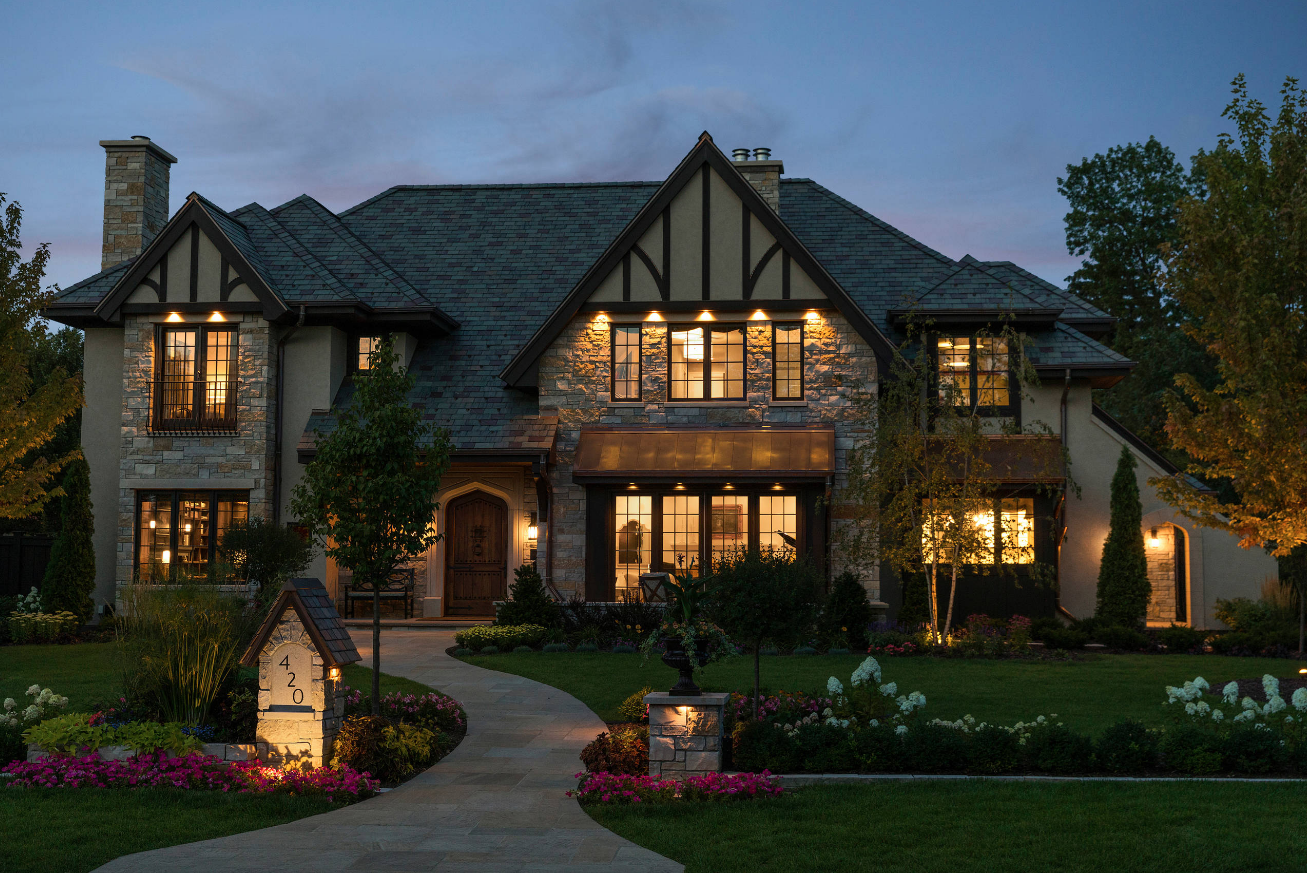 Photo: Erotas Custom Building
Summer is a great tie to simply relax, enjoy the sunshine and the fruits of your hard labor. However, it is also a very popular time to undertake some renovation ideas round your home. The weather is virtually guaranteed; allowing you to start a project and finish it over the course of several days. In fact, the right renovation project can actually be a great way for the family to bond. It can also be a good way to increase the value of your home; if you're planning to sell. Here are some great summer renovation ideas:
Clad It
This may seem like a huge undertaking but exterior wall cladding can be easily fitted by yourself or the professionals.
It will completely transform the look of your house and provide an extra level of insulation; helping to reduce your energy bills and keep you cooler in the summer. It can even keep you warmer in the winter!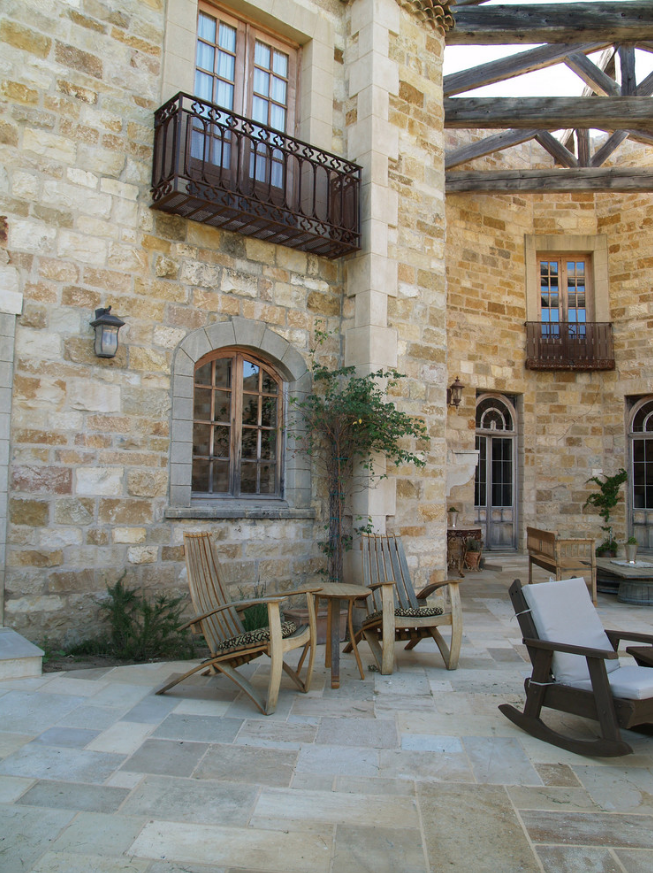 Photo: Ancient Surfaces
Add Or Fix A Deck
It is surprisingly easy to install a deck outside your home. Simply choose the right spot which can be easily accessed from your house and create a frame to support the deck boards. You'll need some wood for the frame, deck boards and a level; along with a little free time. You'll be able to enjoy the summer weather and increase your living space.
Landscape
Landscaping your garden is always a good idea. This is a great opportunity to get rid of parts which you find to be a pain; such as flower beds which need a lot of tending. You can also take the opportunity to improve the flow of your yard; allowing easy movement between the different features in your garden.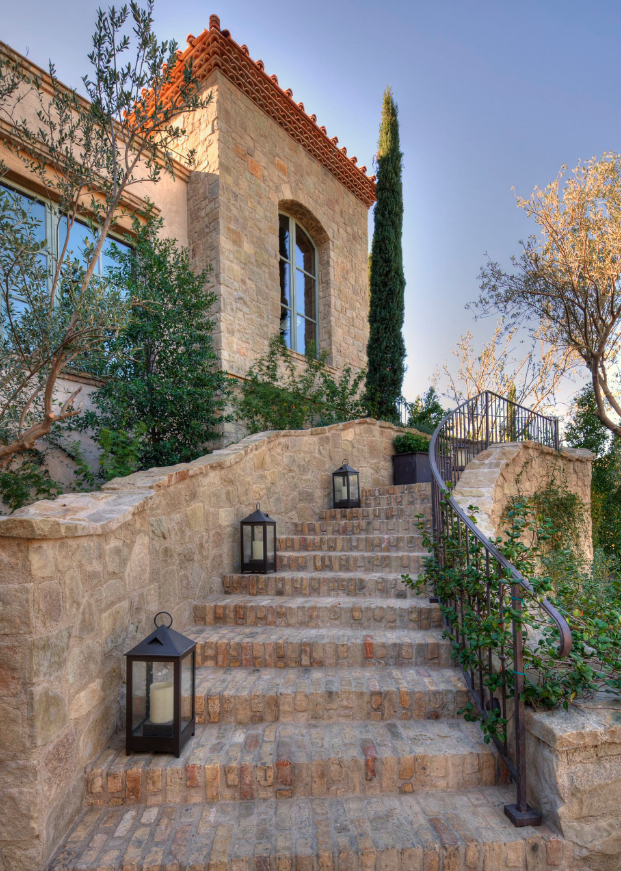 Photo: Ancient Surfaces
Change Your Front Door
A simple renovation that can completely change the look of your home is to replace the front door. Choose a contemporary style to really lift the look and feel of your home. You'll be surprised at how easy it is to fit.
Transform Your Kitchen
You may not be keen on spending all the sunny days inside your house sorting out your kitchen, but you will appreciate it in the fall. However, if your kitchen layout is already acceptable you can easily renovate this room by changing the cupboard doors, countertops and repainting the walls.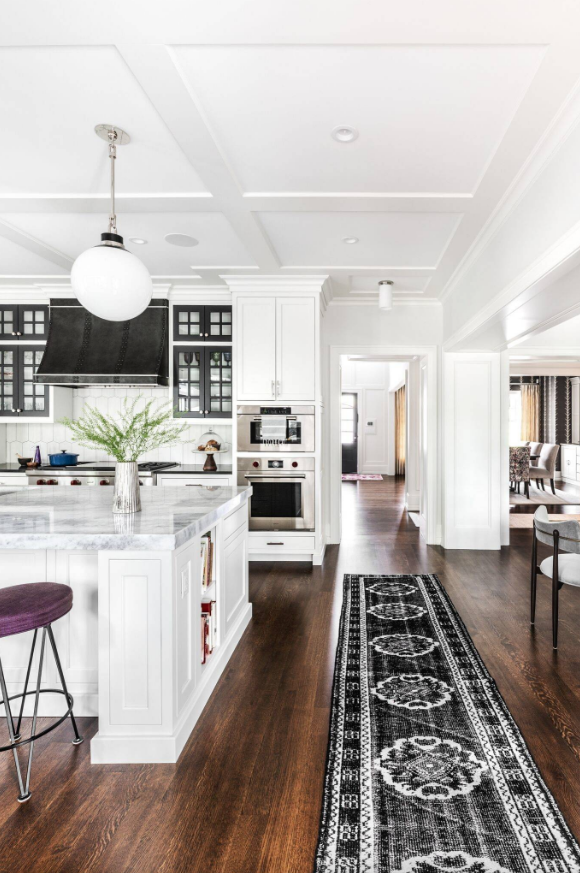 Photo: Design Storms LLC
Transform Your Bedroom
A beautiful home doesn't only consist of a clean bathroom and a modern kitchen; the bedroom also maters. A well-maintained bedroom intensifies the home appeal and creates a livelier and more comfortable space. However, simple renovations and a few adjustments here and there won't cut it! You'll need superior quality beddings and drapers for a more appealing look. Go for the best cotton or silk duvets, bedsheets, and pillows. For the mattress, acquire one from the leading brands online. For instance, Leesa and Saatva are two leading brands that are worth mentioning. Their beds come at varying sizes, materials, and prices to fit any bedroom design.. No, matter your sleep needs; you can always get something to fit your budget. Are we done? Not yet! The lighting fixtures also require some touchups. Even if you don't want to renovate their entire bedroom, upgrading the lights will create that dramatic look. Choose decorative chandleries and lampshades for a brighter and artistic space.
Extend
A more obvious and larger scale renovation is to add a new piece to your home. Summer is a great tie to do this as the weather is unlikely to cause you issues. You can choose to do the work yourself or supervise a firm completing it for you. But, be sure that you have got the right permits and comply with regulations when you do the extension; you don't want to have to take it down again.
Consider Shutters
Shutters can look fantastic on your home. They will block out the light but they can also help to keep your house cooler in the summer and retain the heat in the winter. There are many different styles available; you'll need to choose your favorite and install; it is easier than you think!