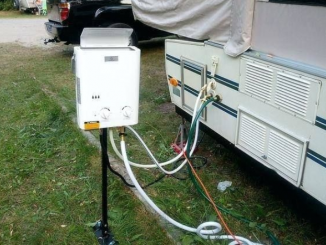 Are you going on a road trip this summer? These are the best campers that have water heaters!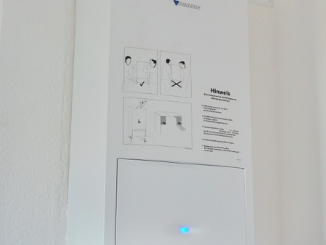 Installing a tankless water heater in your home can increase your home's value, here's how!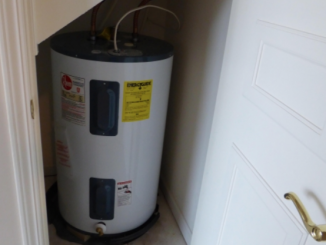 Water heaters are one of the most crucial home appliances and perhaps indispensable too!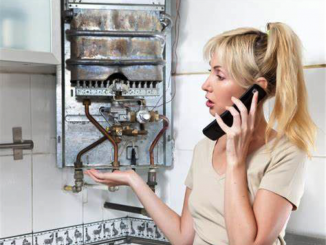 Is your boiler getting old and in need of a replacement? Here is what you should know before replacing it!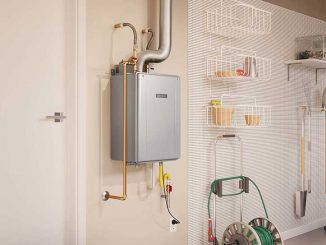 Hot water is a necessity at home where it is used for various purposes that are meant to make work more efficient.