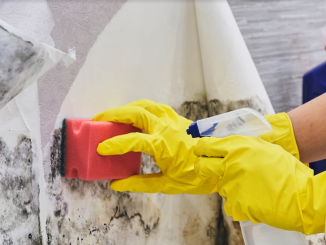 Mold can be a huge problem for homeowners, especially if it is not dealt with properly!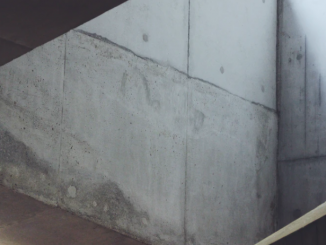 Do you have a mold problem in your home? Here is how to easily prevent it!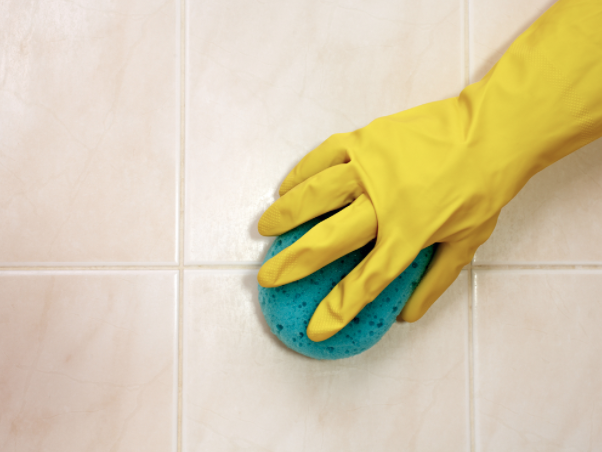 Do you have a mold or rust problem? Can't tell the difference between the two? Here are some tips to help you identify the two!