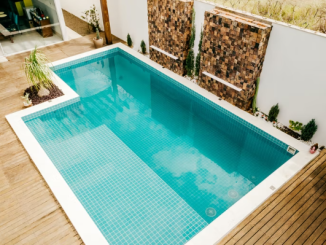 If you have a swimming pool you need to know about these regular maintenance tips!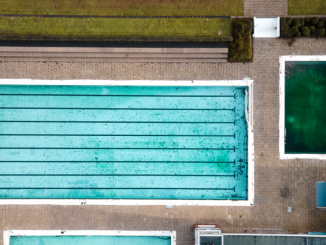 Algae is one of the most common issues that most pool owners face and struggle to manage!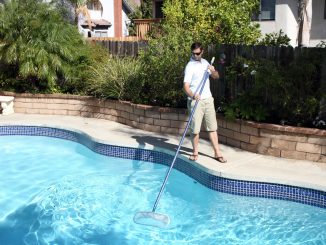 Do you have a pool at home? Here's how to maintain a pool that's sparkling clean and safe for you and your family!