Are you running out of storage space in your home? Keep reading!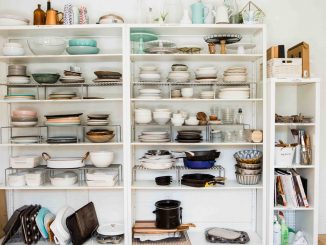 You have been clearing clutter from your home for years, but the process is never-ending!
If you want to have an organized home, you need to consider multiple things!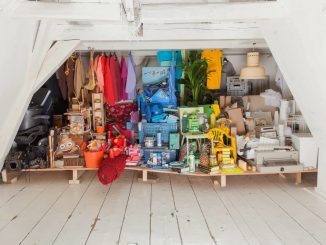 Explore seven simple ways to make your home feel less cluttered!