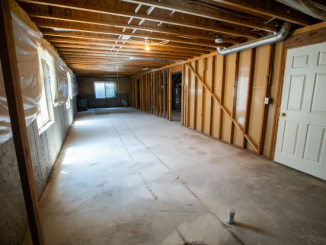 Here's why you should consider hiring a restoration company to fix your home!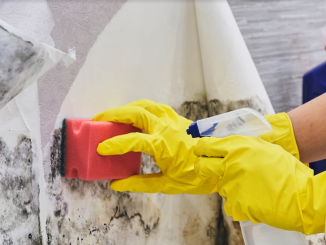 When it comes to the mold removal process, many people aren't sure where to begin. Keep reading to learn how to remove mold!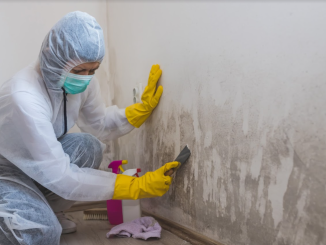 Mold and mildew infestations are common in homes with hidden moisture-rich areas!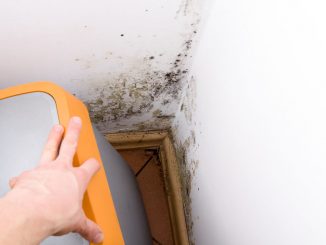 If you are battling mold at home, it's time you call in the professionals!