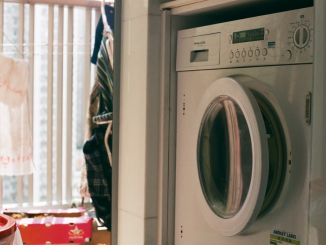 It's no secret that electricity bills can be expensive. In fact, in some cases, they can be downright unaffordable!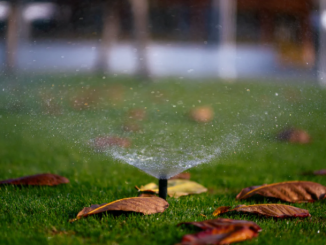 The twin concerns of conserving energy while saving money are always on the minds of homeowners!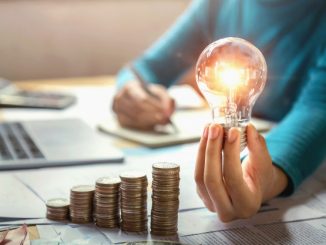 Take a look at some of the tips below on how you can make your home more energy-efficient!