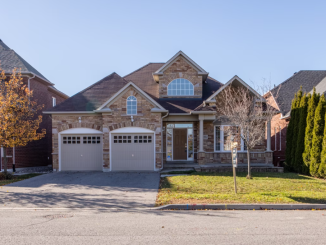 Here is why you should consider getting a home warranty before it's too late!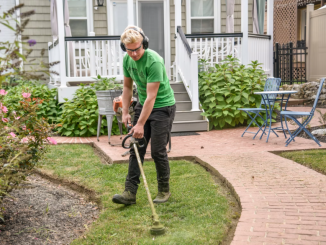 Many factors go into the maintenance of a house. The home maintenance process starts with keeping up on repairs and regular cleaning!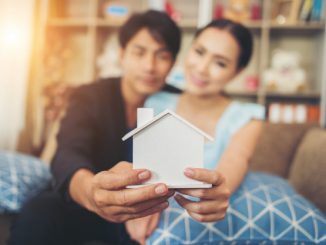 Many people confuse a home warranty with a home insurance policy. That is not the case!