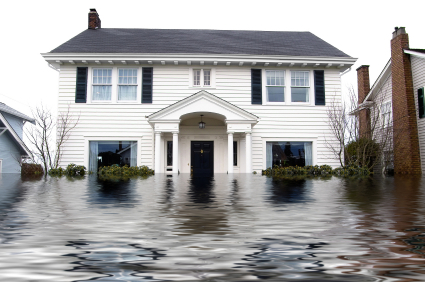 You never know when disaster might strike. However, it is a good idea to prepare for the worst!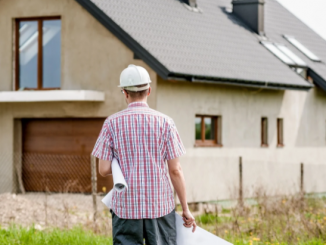 Are you running a small business? Here is why you should consider a contractor bond or a general liability insurance!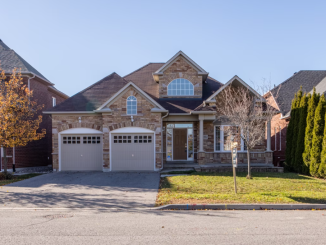 Purchasing a high-quality home insurance policy could mean the difference between wholly paying for flood in your basement and being covered!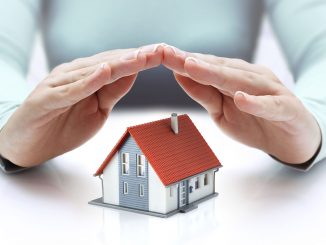 Have you insured your home and property? Here is why you should definitely consider it!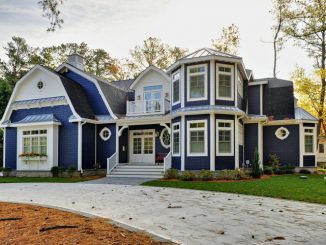 When you pay homeowners insurance you are protecting yourself in the event anything should happen to your home or property. However, there are instances where […]