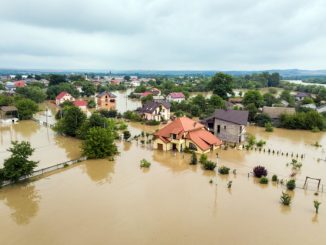 When it comes to water damage in your house, prevention is always the best option!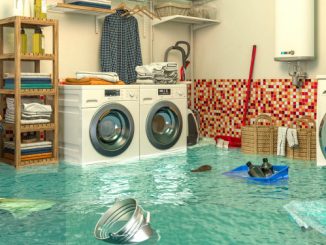 Flood damage in your home can be a pain to repair and manage. Learn how you can restore you flood damaged property now!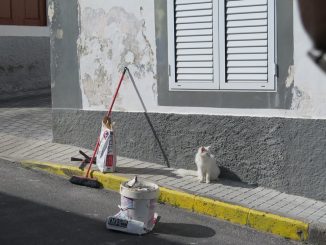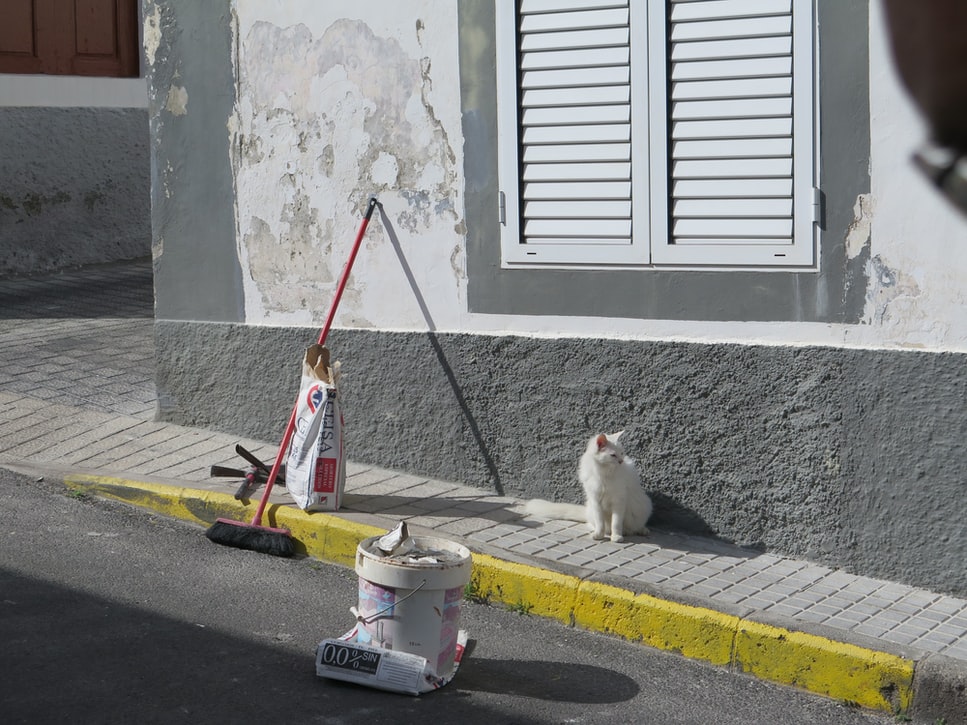 Home restoration is always expensive, and that is why most homeowners postpone or delay attending to them until the very last minute!