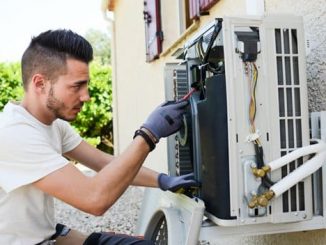 Your HVAC system should be tuned up regularly to ensure optimal performance and efficiency!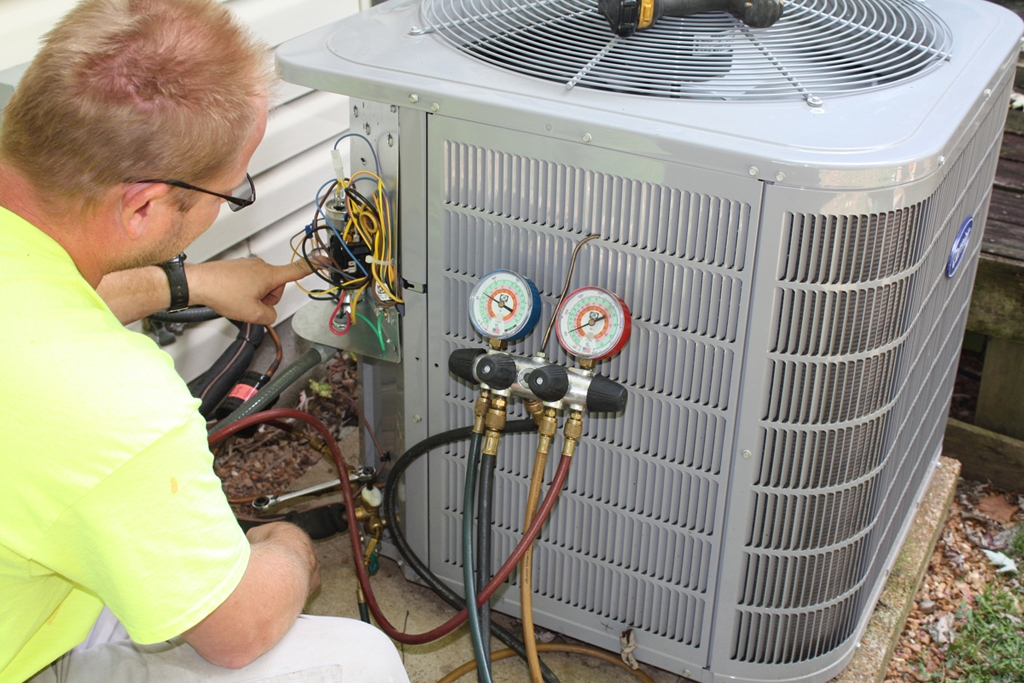 Is your HVAC breaking down? Here are some common HVAC issues that need repairing!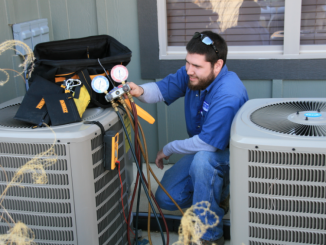 Having HVAC problems at home? Here is how to choose the perfect HVAC company!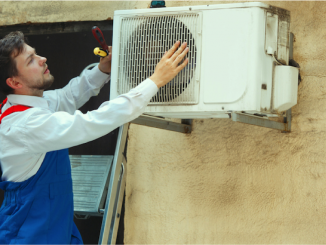 There are many reasons why air conditioning is important in the home, and also in the workplace! Here is how you can repair it easily!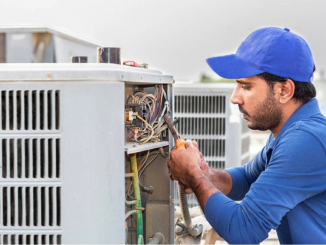 Living in a hot Southern state like Texas means that you will have to rely on your HVAC system more than you might like to!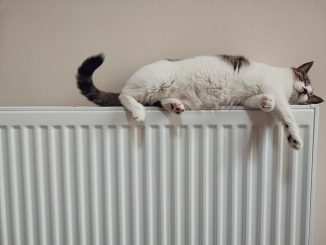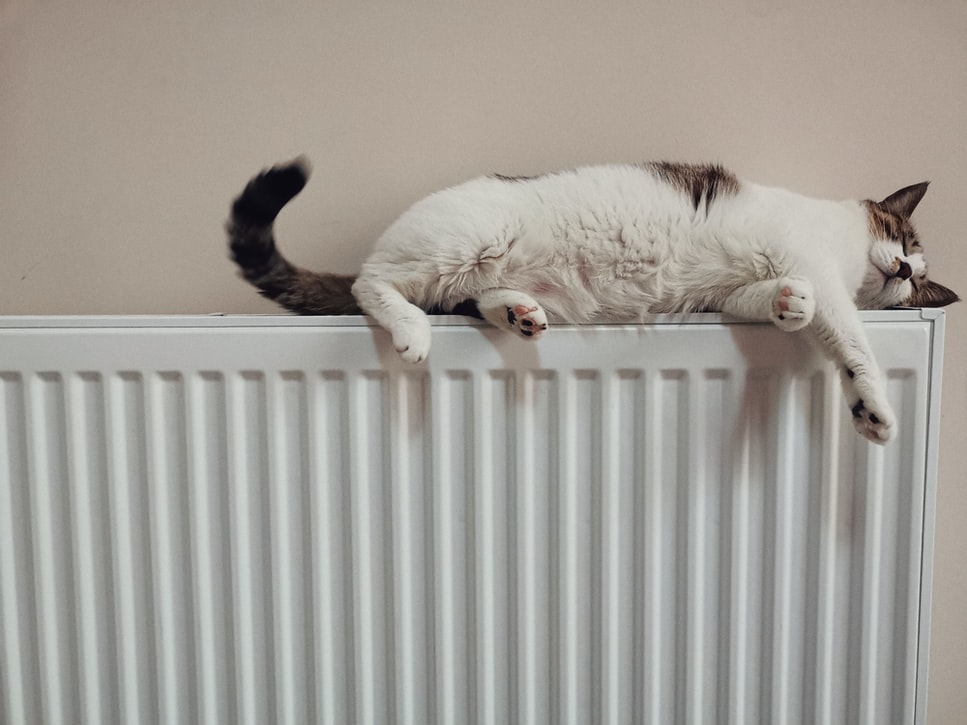 If you think there might be something wrong with your heating system, look no further – this article is for you!