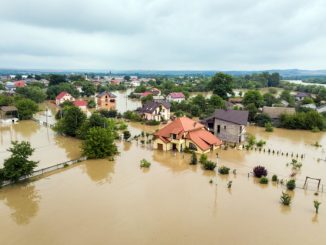 Does your home have water damage? Here is how you can begin restoring it!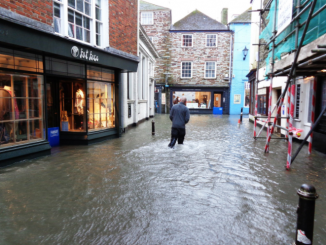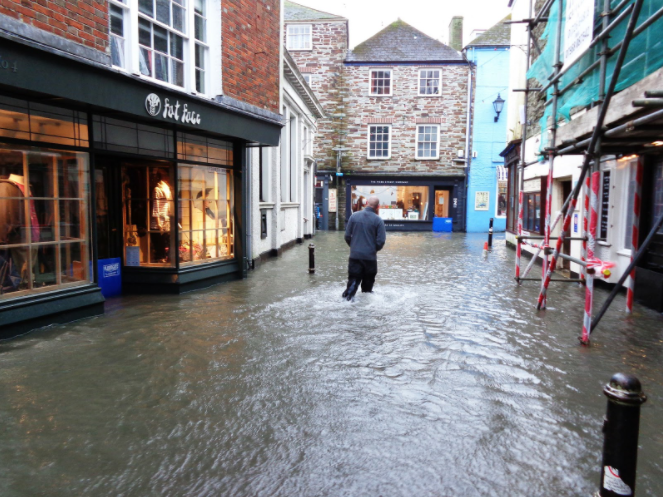 As a homeowner, you don't want to experience flooding or water damages in your house for a lifetime!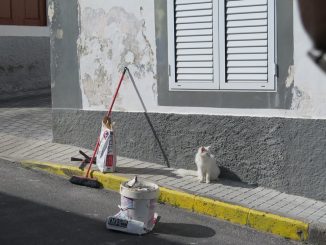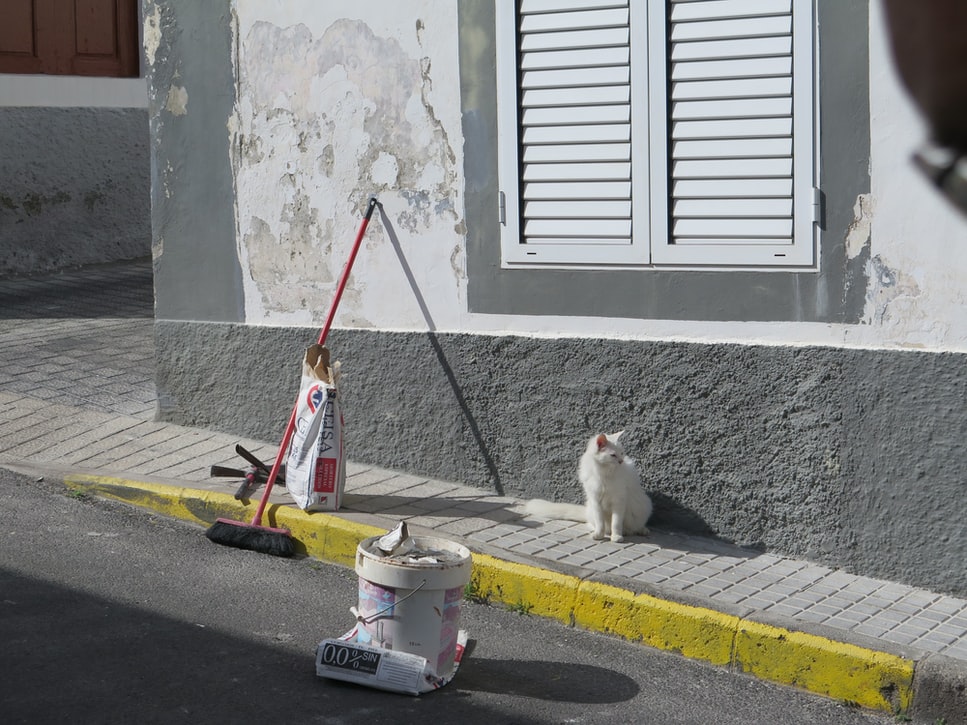 Home restoration is always expensive, and that is why most homeowners postpone or delay attending to them until the very last minute!