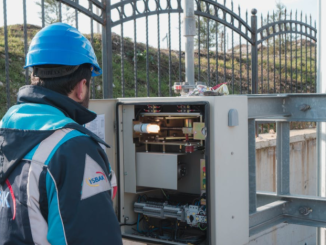 Don't attempt some of these home maintenance issues yourself, hire an electrician to do the job safely!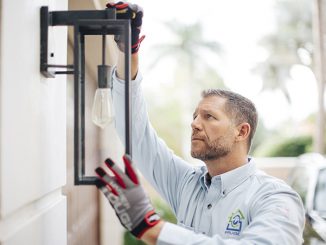 We all need to work with electrical devices and electricians regularly. From home to office requirements, we require electrical contractors for various electrical installations and […]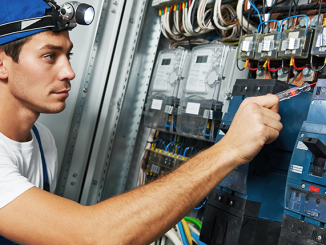 Here are some vital signs that it you may need to call an electrician in your home!