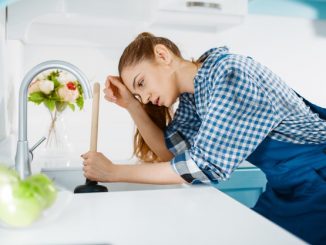 Is there a bad smell coming from your drain? Is the water taking forever to drain away?
Clogged drains are a hassle for every homeowner. Nobody wants to spend their time and energy unclogging the toilet or sink to restore normal water […]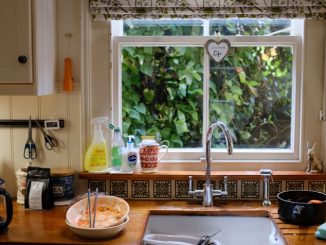 Does your kitchen drain get clogged frequently? Here is how to prevent that from happening!