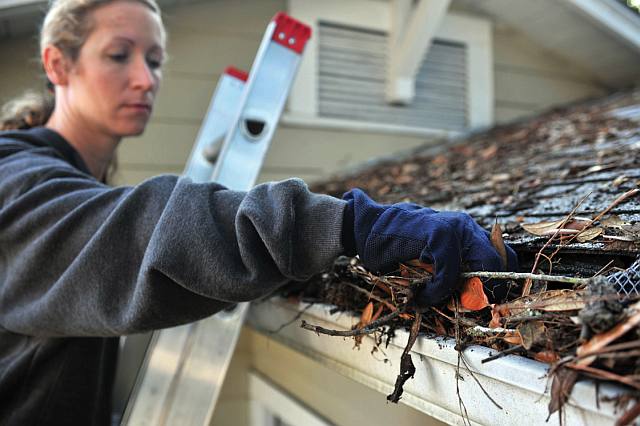 You may want to check your clogged gutters before they lead to any problems! Here's why!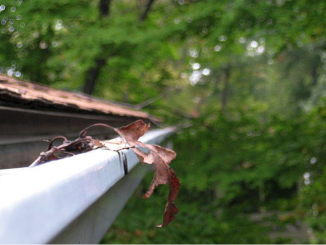 If you don't clean your gutters you could run into huge problems, keep reading to find out what could go wrong!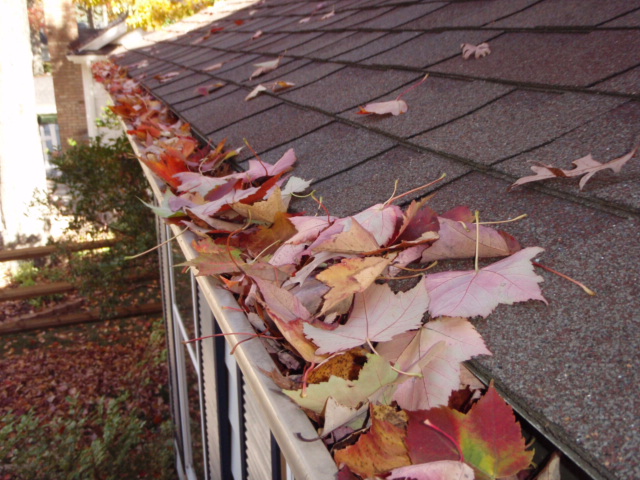 Perhaps one of the most overlooked exterior cleaning tasks is those gutters hovering just above your line of sight.