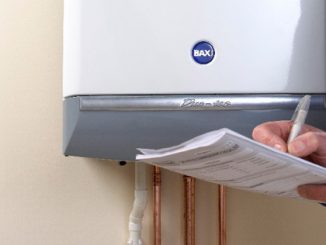 Installing your own boiler may not be the best way to save some money. Keep reading to find out why!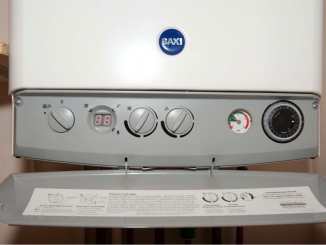 Installing a new boiler in your home? Here is why a professional for installation is a must!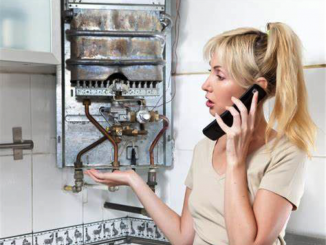 Is your boiler getting old and in need of a replacement? Here is what you should know before replacing it!